Lifestyle and entertainment affected by Global News layoffs
The changes include the cancellation of Global News's daily news podcasts, Wait There's More.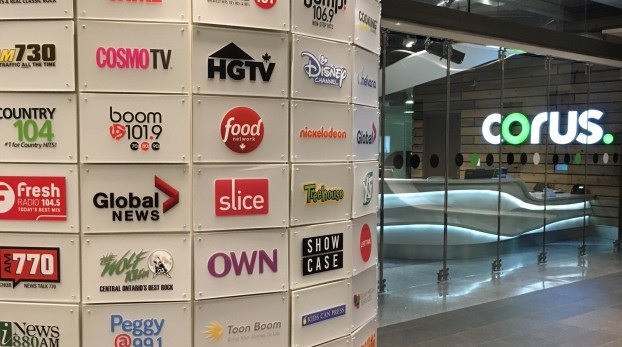 Global News is shifting its priorities away from lifestyle and entertainment and more toward hard news and video, with a number of journalists announcing via social media that they had been laid off from the organization on Thursday.
An internal email from Troy Reeb, EVP of broadcast networks at Corus Entertainment, stated that the business challenges exacerbated by the COVID-19 pandemic had been the driver behind the decision, and that Global News.ca will no longer support "lifestyle, entertainment and social media teams" while honing its focus on hard news and video.
Journalists including Meghan Collie, Laura Hensley, Arti Patel and others posted about the layoffs via social media, with many announcing that they had lost their jobs. Additionally, Tamara Khandaker and Rachel Browne posted that they were among the positions affected, and that the daily news podcast they co-hosted, Wait There's More, was cancelled effective immediately.
A spokesperson from Corus Entertainment confirmed the veracity of Reeb's email. The spokesperson could not offer the exact number of positions affected or whether the terminations expanded beyond editorial to sales, marketing or other support. They did, however, provide a statement from Reeb.
"The news industry has been challenged by a multitude of factors in recent years, including regulatory restraints, a lack of government support, advertising losses, and most recently, COVID-19. As a result, there have been a number of layoffs across Global News," said Reeb. "Global News extends its gratitude to all outgoing staff members, as we greatly appreciate their many contributions and dedication during their time with our organization."
Corus' quarterly report last month quantified the impact of COVID-19 on the entertainment company's ecosystem. In particular, radio revenues were less than half of what they had been in the same quarter of 2019 – $17.6 million, down from $36.9 million. Overall, operating revenue for the company was down by 24% ($349 million for the quarter, down from $458 million for the same time last year).