What can virtual concerts do for the music industry (and brands)?
Half of young Canadian adults have watched a musical performance on social media – what can brands do to enhance the experience?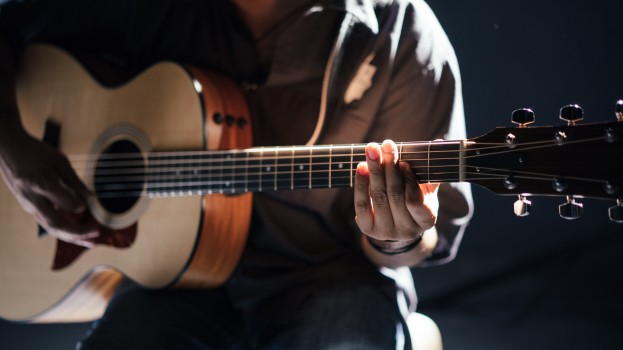 Canadians are starved for live entertainment. Since mid-March when the pandemic brought live entertainment and concerts to a crashing halt, artists and their crews have been languishing and their incomes have been dwindling.
Many have turned to the internet to stream live performances, a tactic that may provide a previously untapped revenue stream and could become an established part of the mainstream entertainment mix post-COVID.
In early July, a Solutions Research Group survey found one-third of all online Canadians, roughly 10 million people aged 12 and older, reported watching a live music performance online via free platforms such as Instagram, Facebook, or Twitch in the past month. For Canadians 18 to 29, the penetration rate was 50%.
For brands, virtual concerts could present interesting sponsorship possibilities, especially with live social media platforms being a popular destination. Mike Smith, director of Sponsorship, Diamond Marketing Group, says, "While virtual cannot replace the emotive and community experience of live and in-person events, there is tremendous opportunity for brands to sponsor virtual concerts and events. As a sponsor, the opportunity is in the exclusive content, which may include behind-the-scenes access, or interviews with artists."
Diamond Marketing has been no stranger to the virtual concert business. Its client TD looked to virtual events it could put its name to, facing the cancellation of summer events such as Pride and regional jazz festivals. In April, it served as the presenting sponsor of the week-long broadcast event Canada Together: In Concert.
While it's difficult to discern ROI from online concerts as they're still a relatively new area, experts in the sponsorship field say ROI for live concerts can vary wildly depending on what kind of activations take place. Some say ROI for in-person concerts, events and festivals can be anywhere from two to four times.
Indeed, Smith tells MiC that in this case, sponsors of online concerts might pose a slight advantage. "They  have the additional added benefit to do it at scale and with cost efficiencies which are not available through in-person events in the same way." Besides the base costs of the sponsorship, live event sponsorship can include expenses like product and brand ambassadors.