Which OTT streamers are filling the gap in lockdown?
One quarter of homebound Canadians have subscribed to an additional service during the pandemic.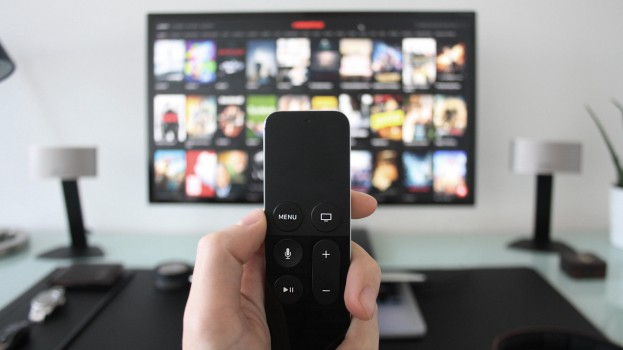 OTT services were gaining in popularity prior to COVID-19, but now have officially taken hold with almost four in five Anglophones (77%) subscribing or having access to at least one OTT service, according to stats from the Media Technology Monitor (MTM).
Netflix is still the most popular by far with two-thirds of Anglophones subscribing or accessing it. During the lockdown, Netflix also had the highest level of daily use among subscribers – 66% followed by Amazon Prime Video (45%), Disney+ (42%), Crave (41%) and Apple TV+ (29%).
The latest numbers from SRG (Solutions Research Group) similarly show that membership in Amazon Prime is mounting in Canada, although its streaming numbers for the video service are slightly lower. Nearly half of households (47%) have at least one person who is a Prime member, and 33% of online households stream Prime Video at least monthly, more than double the users it had in May 2019.
The pandemic lockdown has had a positive effect on the uptake of OTT adoption. According to MTM, in their search for more content to watch, one in four homebound Canadians reported subscribing to additional OTT services. Two in five OTT subscribers share their accounts with other households. Netflix is the most commonly shared service, followed by Disney+. After launching late last year, Disney+ and Apple TV+ have already made some inroads with 20% of English households subscribing to or having access to Disney+ and 8% subscribing to Apple TV+.