Alphabet reports its first-ever quarterly revenue decline
It's not all bad news for the company, which saw YouTube revenue grow and beat analyst expectations slightly.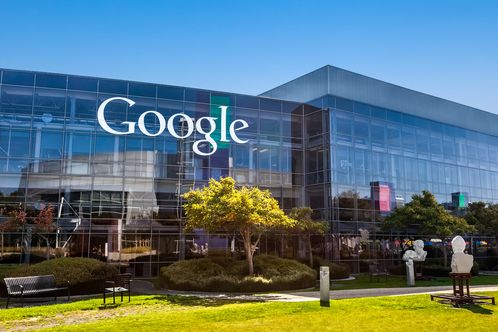 Even Google hasn't been able to escape COVID-19 unscathed.
Parent company Alphabet reported $38.3 billion in revenue for the quarter ended June 30. The 11-figure revenue was historic for Alphabet – it was the first time in the company's history that its revenue was down year-over-year.
The drop is modest – only 2% lower – and, like its duopoly counterpart Facebook, Google's parent co. did manage to beat analyst expectations. The Wall Street consensus was that Alphabet would pull in $37.4 billion. And, like Facebook, the better-than-expected performance caused a slight bump in Alphabet's stock prices, which rose immediately to $1,560 per share (from $1,538.37) after hours. At press time, premarket prices for Alphabet shares sat at $1,546.
Net income dropped to $6.9 billion from $9.9 billion.
The main drop for Alphabet's advertisement came from search revenue, which decreased by $2.3 billion to $21.3 billion. However, YouTube ad revenue rose to $3.81 billion, up modestly form $3.6 billion last year. Its cloud division also grew by 50% to $3.01 billion.
CEO Sundar Pichai said on the company's investor call that it is beginning to see "early signs of stabilization as users returned to commercial activity online." CFO Ruth Porat added that the company observed some growth near the end of June as some advertising activity bounced back, but downplayed the company's "cautiously encouraged" outlook by adding that it's "premature" to say this will be reflective of a major trend going forward – given the unpredictability of the current pandemic.
In addition to its media, other revenues (including hardware, Google Play Store and non-advertising YouTube revenues such as YouTube Plus subscriptions) rose to $5.12 billion, up from $4 billion.