Nextdoor embarks on first sponsorship play with CEBL
The partnership is rooted around a common passion for all things local.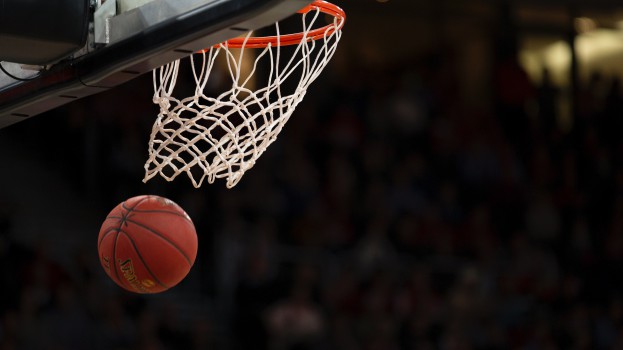 Neighbourhood-focused social network app Nextdoor began its first sponsorship deal in Canada this past weekend as presenting sponsor of the Canadian Elite Basketball League (CEBL) games. The deal included digital on-court signage, exposure on social media and a 15-second spot during the weekend's local broadcasts.
Christopher Doyle, country manager for Nextdoor Canada, says CEBL was a good fit for the company's first Canadian sponsorship because it is uniquely Canadian, with its fanbases being rooted in local communities across Canada – much like NextDoor.
"We saw clear synergies with Nextdoor, which is built on the power of local connections. In our research we've also seen that basketball appeals to the young and diverse fan-based that we want to continue to engage with as Nextdoor grows in Canada."
He says another aspect of the partnership that appealed to the company is the ability to be integrated into the broadcast, online streaming, in-app and on Twitch. "We're also excited to be aligned with the return of live sports in Canada, something we've all missed over the last few months. The games aired nationally on CBC, online at CBCsports.ca, CBC Gem and on Twitch."
Mike Morreale, CEBL commissioner and CEO says both entities "depend on strong communities for their success," which makes it a strong fit. "We look forward to working on future community focused campaigns to raise awareness for the CEBL and Nextdoor."
Nextdoor put together the sponsorship with Spectra Partnerships. The company plans to expand its sponsorship strategy and will be making more announcements this year and into next.
Doyle says, "We want to support sport at a local level, and this is the first step in doing so. During COVID, we've seen our growing member base come together in truly remarkable ways. We know that local sports are inherent in the fabric of local communities, so we feel strongly that now's the time to give back by partnering with this Canadian-based league that reaches fans at the community level."