Yellow Pages' downward revenue trend continues
The company has also decreased its headcount to cope with COVID pressures, but will have an increased staff count next quarter.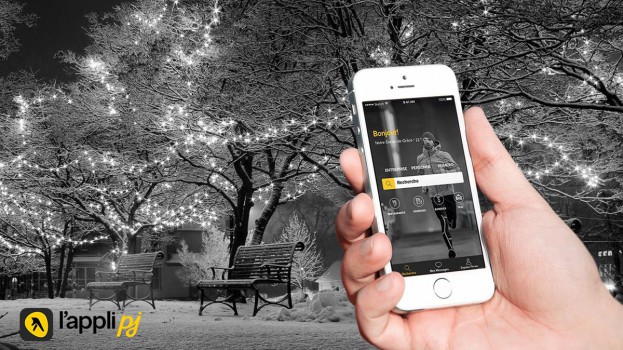 The Yellow Pages took in just over $88 million for the quarter ended June 30 – continuing the company's year-long downward trend in its earnings.
It represents a 17.2% drop in revenue for its core YP segment and a 17% decrease for total revenue (this time last year, the company still took in an additional $162,000 from its "other" segments, representing the remnants of former operations such as Mediative).
The decline was mainly attributed to a fall in high-margin digital and print products, and to a lesser extent a softening in the Yellow Pages' lower-margin digital service products. Additionally, the fallout of the COVID-19 pandemic affected the ad spend of many of Canada's small and medium-sized enterprises, which make up the majority of the Yellow Pages' business.
As a result of revenue pressures on the YP segment, adjusted EBITDA was down year-over-year to $41.9 million (from $43.4 million). However, it is worth noting that for Q2 2020, that represents 47.5% of revenues, compared to Q2 2019′s EBITDA, which represented 40.7% of revenues. The revenue declines were partially offset by efficiencies in sales and operations, including workforce reductions. The company's EBITDA and margin also benefitted from a $4.8 million emergency wage subsidy and paused spending. The company has also stated that it has either re-staffed some positions, or plans to re-staff them, as it has stated that increased headcount in salesforce will create some pressure on margins in upcoming quarters (as well as continued revenue stressors from the pandemic).
Net earnings increased to $22 million, compared to $14.6 million a year earlier. The increased $7.4 million in profitability is largely due to lower financial charges, lower depreciation and amortization expenses, and a decrease in restructuring and other charges, partially offset by lower EBITDA.