Google gets serious about audio ads
While measurement and scale remains a challenge for some advertisers, Google is looking to bridge that gap.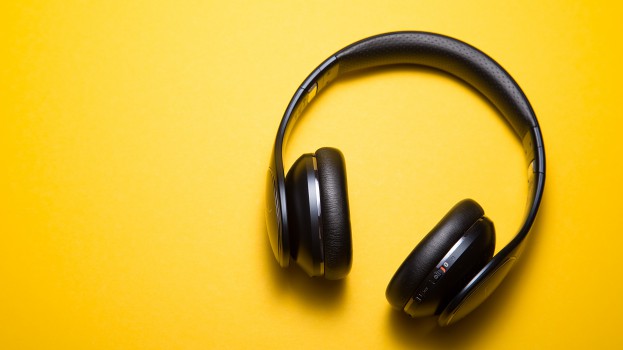 Google might be mainly known as the preeminent destination for search and video advertising, but its latest move aims to solidify it as a digital audio player as well.
Late last week, the tech giant announced that it was adding new features to help publishers monetize digital audio content on the Google Ad Manager platform. This includes programmatic monetization for digital audio, as well as dynamic ad insertion and digital audio forecasting capabilities.
For marketers using its Display and Video 360 tools, Google is also adding an audio mixer tool to allow clients to create audio ads. It's added a dedicated audio section in Marketplace to help brands discover digital audio content, and it will also add audio to the Google Brand Lift ad measurement solution.
According to Google, the new tools were created as a response to the increasing fragmentation of the current digital audio industry. That fragmentation leads to excessive overhead for marketers, says the company, so adding these new features can enable more marketers to enter the medium at scale at a lower cost. One of the biggest areas for digital audio spend is, of course, podcasts, and Google echoed concerns from the industry that state measurement of digital audio remains a challenge considering the various ways to consume podcasts (i.e. streaming, downloading or watching video versions).
Google has pointed to several pieces of data that indicates digital audio spend is expected to outpace traditional radio spend globally. While Google did not provide data that pointed to ad spend trends in Canada, it did highlighted several studies from eMarketer that show a demonstrable lift in podcast listeners and smart speaker usage in the market. Additionally, data from SMI shows that radio spend has been among the hardest hit by the pandemic, with buying activity and rates not expected to get back to "pre-COVID" levels until most of the population is back to working in physical offices.