Despite revenue dip, AcuityAds considers financial position strong
The adtech company says it's still in a strong position due to higher EBITDA and a recent pattern of steady growth.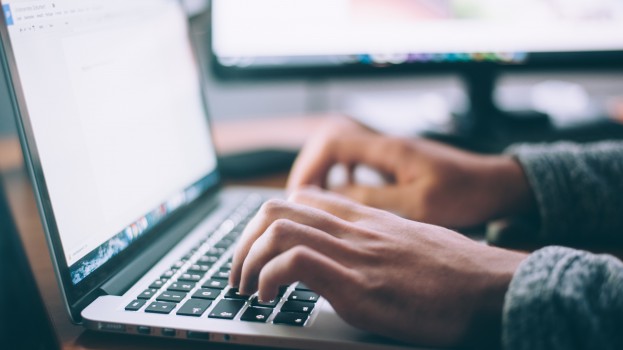 Toronto's AcuityAds may have seen a drop in revenue for Q2, but the adtech company says it has reasons to feel secure in its financial position.
Total revenue for the three months ended June 30 was $19.6 million, representing a 24% drop in revenue. The decrease was mainly a result of lower spending driven by COVID-19. However, Acuity noted that the majority of the decrease came from April, and increases in May and June partially offset the lower spending.
Adjusted EBITDA did grow, however, essentially doubling to $2.1 million.
Its net loss decreased as well, coming in at $1.6 million versus $4.9 million in Q2 2019. Plus, operating cash flow increased to $5.3 million (up from $4 million), and the company finished the quarter with higher cash and cash equivalents from the same period last year – $9.1 million, up from $7.4 million.
CEO Tal Hayek says that its operating results reflect "dramatically improved business conditions throughout the quarter." He says month-over-month ad spend began improving in May, and that trend has continued into Q3 so far. "Despite a drop in campaign activity in March and April, we posted another quarter of significant improvement in EBITDA and our overall financial position."
CFO Jonathan Pollack added that it improved its margins and EBITDA by "controlling its expense structure," which was partially assisted by the availability of some government funding programs, such as the Canadian Emergency Wage Subsidy. Despite the pandemic conditions, Pollack says the company is in one of its strongest financial positions to date.
For segments, self-serve revenue was $4.9 million, which is down from $7.1 million this time last year. Its new connected TV segment grew by 330% year-over-year for the quarter, however AcuityAds did not disclose how much revenue was brought in from its connected TV ad business.
Subsequent to the end of the quarter, Acuity selected six large brands (not yet publicly named by the company) to enter into beta testing of its new self-serve platform. It also recently entered into a partnership with OverActive Media to deliver programmatic solutions to brands specific to esports.