The Raptors keep breaking records
Despite playing an afternoon match, the Raptors pulled in their biggest audience for a first-round Playoff game ever.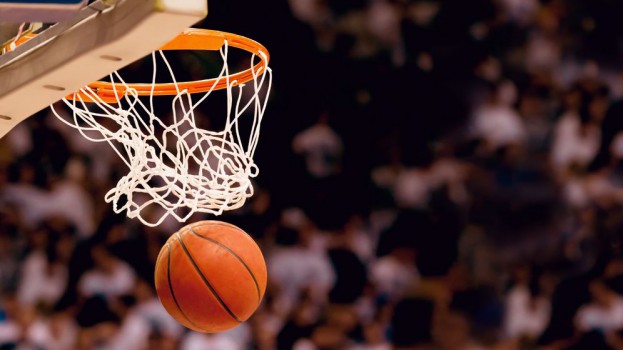 Canadians may split their loyalties between seven NHL teams, but there is only one Canadian NBA team – and the numbers show that the entire nation is throwing their support behind the Toronto Raptors.
After setting ratings records for all of last year's postseason, the Raptors set another record yet again on Monday. It was the most-watched Raptors first-round game ever on Sportsnet – and it pulled it off with an afternoon match.
According to NBA Canada, overnight Numeris numbers indicate that the Raptors, who faced off against the Brooklyn Nets, pulled in an AMA of 1.05 million viewers.
When comparing it to last year's round one, game one match-up between the Raps and the Orlando Magic, that represents a 34% increase in viewership (last year, that game pulled in 787,000 viewers). The obvious difference, of course, between the Raptors then and the Raptors now – besides the absence of Kawai Leonard – is that the Raptors are finally NBA champions.
So far, the Raptors' run this season is showing even more enthusiasm than last year's. About one quarter of Canadians reported earlier this summer that they were most anticipating the return of basketball – second only to the return of hockey. And that number increased to one-third in the under-30 crowd.
Total hours watched for Raptors games in Canada during the 2019-20 season (which includes the regular season and the current qualifying round) is up 34% versus last year's regular season.