ICYMI: Zoomer sells proprietary software for $7.5 million
Plus, Global gets a new afternoon show and Index reinforces the safety of its inventory.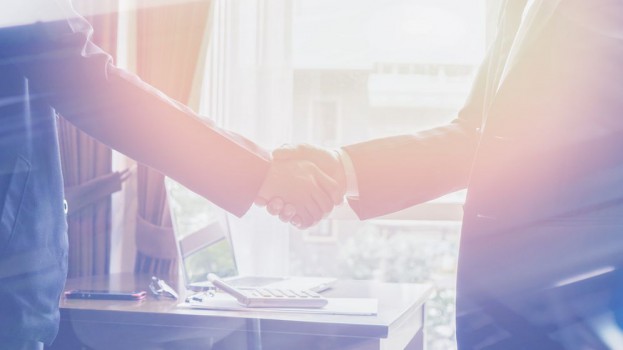 Zoomer sells Darwin
ZoomerMedia has officially sold its wholly owned subsidiary Darwin CX to New York-based Irish Studio LLC. Darwin is a subscription and membership management platform founded by ZoomerMedia chief digital officer Omri Tintpulver. Irish Studio has purchased the property for just under CAD $7.5 million consisting of $700,000 received at the time of signing, $5,386,000 in cash and a $1,280,000 promissory note of Irish Studio. Zoomer founder and CEO Moses Znaimer said in a statement that the sale price was in line with Zoomer's expectations. Tintpulver will sit on Darwin's advisory board, and the company's operations will continue to be based out of Zoomer's Toronto headquarters for now.
Global adds The Drew Barrymore Show
Having previously announced its Fall 2020 TV schedule, Global came back with one more. This week, it added The Drew Barrymore Show to its fall lineup. Premiering Sept. 14 at 3 p.m., the one-hour daytime talk show will be hosted by the Hollywood actress and focus on inspiration and optimism, featuring human-interest stories, lifestyle segments and celebrity guests.
TIFF picks a creative partner for 2020 digital festival
Despite the challenges presented by COVID-19, the Toronto International Film Festival will forge ahead in an altered fashion. TIFF has engaged with a newly developed digital advisory committee to assist in its transition to an online format, and has also aligned with creative agency Huge to assist with the development of the visual direction and positioning of this year's festival. The creative will be used to brand various festival venues as well as Bell Digital Cinema, the digital screening platform for the festival.
White Ops expands to cover all of Index Exchange's inventory
Index Exchange has expanded its partnership with global anti-fraud company White Ops to ensure that Index's entire supply chain is protected against invalid traffic before a buyer's bid request is ever sent to a demand-side platform. Specifically, White Ops' protection covers non-human traffic masquerading as valid, human traffic. These kinds of bots and bad activities include automated browsing, data centre traffic, crawlers, IP spoofing and more. Mike McNeeley, VP of product at Index Exchange, said in a statement that now, buyers will automatically benefit from better filtration when they purchase Index's supply, regardless of their DSP, channel or device.
With files from Patti Summerfield