As VPN usage surges, will Canadian advertisers lose out?
Canadian YouTube viewers aren't always viewing local ads, and U.S. advertisers are sometimes wasting dollars on non-U.S. viewers.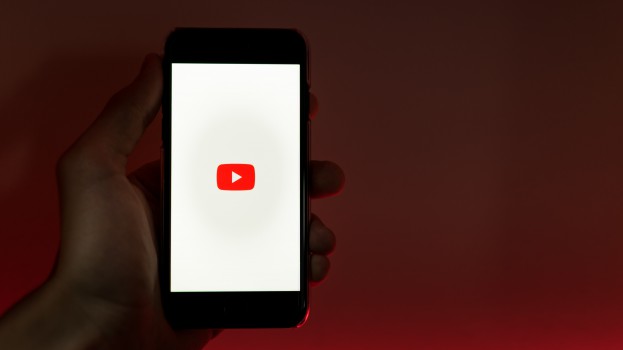 It's a simple equation: put Canadian ads for Canadian brands on pages and videos that will be viewed by Canadians.
But new data from virtual private network (VPN) service NordVPN shows that the most popular thing to unblock is YouTube. Specifically, 63.6% of Canadians who use a service to unblock websites are looking to access content from the video platform that, for any number of reasons, is not available in Canada.
VPNs have mainly been seen as a tool for techies, not necessarily for the everyday Canadian. However, NordVPN's data shows that during the first month of the pandemic, Canadian VPN usage went up a staggering 206.3% – more than the U.S., U.K., Spain and many other markets (although VPNs aren't used solely to generate IP addresses in different countries). The main driver behind this was to enable employees working from home to access specialized computers and programs within their office networks. Knowledge around what VPNs are and how they work is also up, according to the company.
Video is one of the most commonly blocked types of media, and thus one of the most common things to unblock. On a global scale, YouTube accounts for 82.7% of all VPN and unblocking-related searches; although, Canada only accounts for 0.62% of those searches.
Copyright and censorship laws mean different videos often aren't accessible in certain markets – for example, some U.S. TV channels make full episodes of shows available on their official accounts, but only to IP addresses in the country. According to NordVPN, Canadians seek to unblock YouTube more frequently than in the U.S., which the network says is likely due to the fact that Canadians have a bigger case of content envy than their neighbours to the south.
While VPNs are legal and many experts agree that a person using a VPN for cross-border content viewing would be unlikely to face legal consequences, website ads are ultimately served based on IP addresses – meaning Canadian YouTube viewers aren't always viewing Canadian ads, and U.S. advertisers are sometimes wasting ad dollars on non-U.S. viewers.
As for the other half of "unblock" internet searches in Canada, those are related to miscellaneous things like trying to get into accounts with forgotten login credentials. Others are looking to use sites like YouTube, as well as Facebook, Twitter and other social sites – but they are still looking for the Canadian versions. This is most commonly the result of trying to log onto social media sites in public spaces such as schools or workplaces where such services are blocked.