M32 adds insights platform to its publisher offering
The new tool aims to help publishers determine rates and be more programmatic-savvy.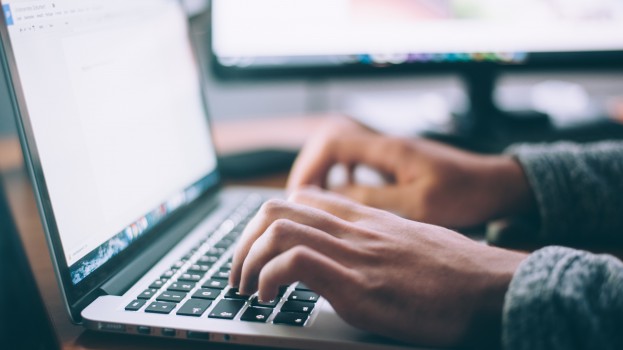 Quebec-based rep house M32 Connect has added a key piece to its offering to assist publishers.
The company has added an insights piece, the M32 Intell module, to its publisher portal. The decision was made to add the Intell module as an increasing number of brands are looking to invest in programmatic adtech on the buyer side, and publishers needing to be equipped to do the same kind of optimization from their own side. This includes adjusting pricing strategy and performance KPIs to maximize their revenues.
Mo Kahlain, co-founder and head of products and business strategy for M32, says that Intell was created to tackle the questions that digital publishers ask most, such as, 'at what rate do I need to sell my ads, per format?'; 'how do my rates compare to the market in general?'; or, 'when does that rate need to change to reflect seasonality?'
He tells MiC the tool does "what comScore did for traffic, but this time from a monetization and ad performance perspective. By putting data in a market context, providing trends and benchmarks, we are helping publishers to have enough knowledge and wisdom to make rational and strategic business decisions."
This first version of M32 Intell, Kahlain explains, looks at past data from the last 12 months and puts it in a market context. "However, we are currently working with the ETS University to prepare a future release, which will be based on machine learning, to be able to provide 30-day forecasts, expected changes on pricing, performance, etc."
The M32 platform is made up of four modules that include Script, the cross-platform monetization piece; Segments, the data management platform; and Revenues, a 360-degree view of monetization revenues. The fourth module, Intell, is what  Kahlain calls the top of the pyramid.