Why Facebook is warning developers about iOS 14′s new features
New privacy options mean advertisers could be more limited in how they target via Facebook Audience Network.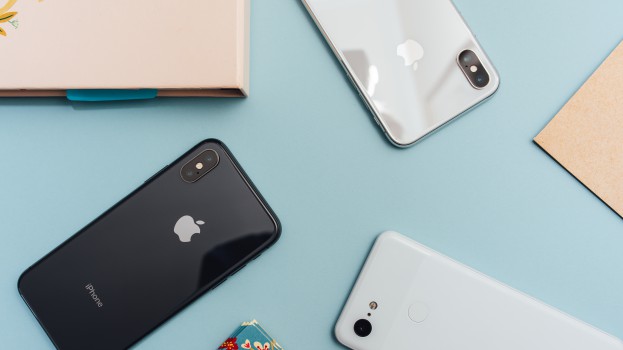 Facebook is warning app developers using Facebook's Audience Network as a targeting tool that the release of Apple's iOS 14 and its series of privacy updates will make it difficult for them to gather personal data without explicit user consent. Apps will also need to ask for permission before collecting Apple's device identifier (IDFA).
Doron Dinovitzer, VP of digital with Horizon Media, says the stakes for mobile advertisers amid the looming restrictions from Apple's IDFA are high given the uncertainty around how significant the loss of deterministic identifiers on iOS devices will be. "Given general consumer aversion to ads and the opt-in process in ad tracking for each instance of an app suggest a high attrition rate. This change is a blow to advertisers and platforms that rely on personalization and have a heavy iOS audience. With more reliance on contextual targeting to deliver for mobile advertisers, advertisers will need to reassess their ad tech partners and establish new partnerships."
For Facebook specifically, Dinovitzer says, the revenue losses on Audience Network and the levers advertisers can pull are significantly diminished given the loss of user-level data. "While its core ad business should be shielded, developers and publishers that rely most on audience network will be impacted the most. Big advertisers who already have strict brand safety guidelines have likely opted out of running on audience networks and thus, should be impacted less."
Alan Sifuentes, general manager of Chameleon Digital Media, says that with the IDFA, that while opt-out features used to be available on a device level, they will now have to be opted-in on a per-app basis. With that in mind, apps will need to have a compelling reason to collect IDFA, such as to provide a personalized user experience.
"App developers will need to create features that will benefit the user in exchange for their data and be transparent about that. Users have the right to know what information they are providing to their apps and get a better app experience. While at first it will affect the bottom line of audience providers like Facebook, we might see the birth of new applications with a better and more comprehensive personalized experience that will justify the use of an IDFA."
Sifuentes also pointed out that something less talked about is with the release of iOS 14, users will have the ability to tell an app their 'approximate location' rather than a precise version. While apps that provide navigational assistance or food delivery apps may require exact location details, many other app types such as dating or gaming apps don't need that level of precision. By opting in for an "approximate location" approach, users can benefit from app features without giving away all their information, and advertisers can still personalize their ad campaigns.