Inside Enthusiast Gaming's big acquisition
The deal with Blue Ant Media to purchase Omnia Media has officially closed, strengthening Enthusiast's entertainment network.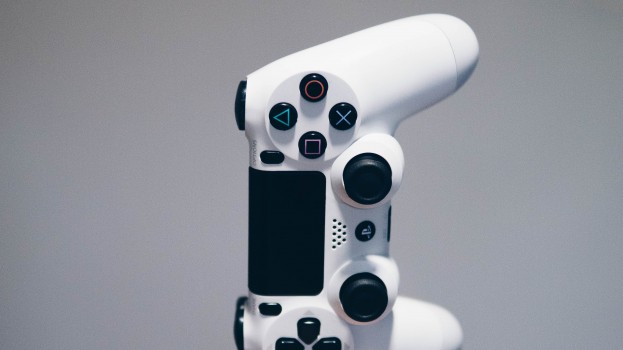 Toronto-based gaming platform Enthusiast Gaming has officially completed the acquisition of Los Angeles-based gaming influencer network Omnia Media. The deal, announced earlier this year, saw Enthusiast acquire the network from Blue Ant Media in a sale that includes $11 million in cash (subject to adjustments), a vendor-take-back note at a face value of $5.75 million and approximately 18% ownership in Enthusiast Shares.
As such, Blue Ant CFO Robb Chase has joined Enthusiast's board of directors.
Omnia owns more than 1,000 YouTube channels from more than 500 different influencers. Blue Ant previously purchased a minority stake in Omnia in 2014 and eventually took full ownership. While Omnia began as a music-based YouTube network, its focus later expanded to gaming and esports.
Enthusiast CEO Adrian Montgomery says the commercial relationship between Enthusiast, Omnia and Blue Ant goes way back – Enthusiast has, for the last several years, represented Omnia's U.S. sales from this side of the border. Montgomery told MiC that the talks to acquire the property had been ongoing "for quite some time. The talks go hot, they go cold, they reignite, eventually the timing just worked out."
For Enthusiast, he says its five major priorities as a network are to own more viewers, create more content, sell more ads, create more revenue opportunities and gather more data on its fans and users "to connect it all together."
"Omnia strengthens all of those pillars," he says. "We're adding 90 million new viewers per month. For content, they have one of the best content studios, producing about 30 shows a week. They probably have some of the most valuable bits of inventory on the internet. They license their content, they have ecommerce, so that's new revenue streams. It makes us a much bigger, stronger platform."
Montgomery says gaming and esports had been on the rise over the years, and that COVID just accelerated the emerging industry. "In that sense, it provided sports when there weren't any sports. Twitter, YouTube and Twitch, they've all seen a 30% increase in traffic and engagement on gaming content."
He says Enthusiast has benefitted accordingly – and he doesn't see it dying down.
"A lot of times when there is a surge in interest, contrary to popular belief, that interest does not go away, because you've got people adopting it for the first time who realize how enjoyable it is. We expect that those trends will continue. These industries have benefitted mightily from the fact that people are stuck at home."
Omnia will be fully integrated into Enthusiast's business; however, given that the company is still based out of Los Angeles, they will remain physically separate.