MTV Canada expands across Bell Media platforms
The move will apply to different demographics across various platforms.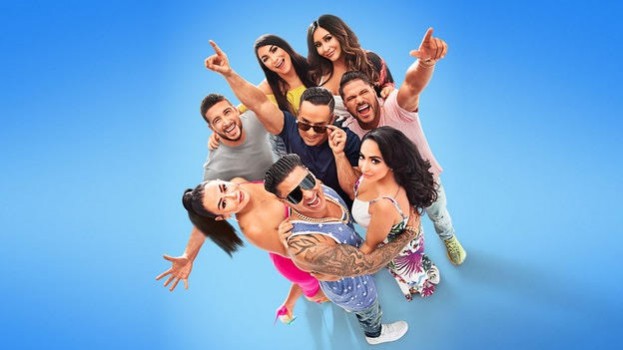 Bell Media is expanding MTV Canada's presence across its properties with the goal to have it available everywhere CTV on-demand content can be found. MTV can now be found on Crave, both French and English, and will be rolling out to the CTV streaming hub and other platforms throughout the fall.
Mike Cosentino, president of content and programming at Bell Media, says this expansion is part of the investment that Bell Media is making in several of its services. "With respect to MTV, we are advancing our digital platform strategy and with the ongoing success of Crave and with the new CTV streaming service, this is the perfect time to expand the MTV programming and brand across even more platforms."
He says it's interesting how audiences are different demographically across specific platforms – with older viewers showing up on connected TV and younger on apps – so its important to be on so many platforms to be able to reach all the various kinds of viewers.
Cosentino says this expansion is not a choice to invest in MTV over Much, which in its heyday was seen as a competitor to MTV, but rather its about Bell Media's partnership with Viacom CBS and maximizing and optimizing how it manages the MTV programming for the Canadian market – but not at the expense of Much.
In fact, he says Much continues to be a powerhouse, ending this broadcast year, the end of August, as a top 10 Canadian specialty service in the 25 to 54 demographic. Meanwhile, linear airings on MTV were up 5% this year. MTV is a top-25 linear service reaching about two million Canadians on average each week. Much delivers audiences of about 3.5 million per week.