How many big spenders play the field?
A new RECMA report breaks down who the biggest advertisers spend their money with.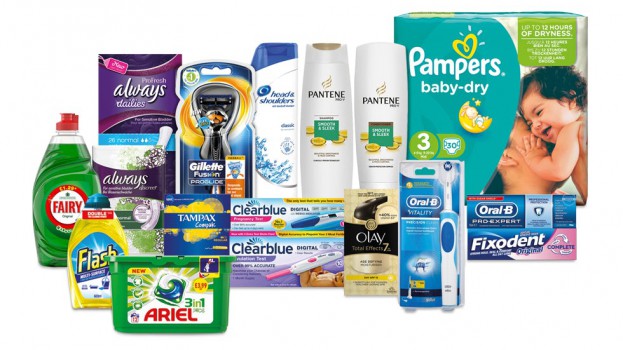 Are the days of a single media agency relationship passé? A new report from RECMA shows that a good deal of the biggest media spenders split up their media duties – whether that includes a split across portfolios, or a split across markets. Of the top 120 advertisers, 59 have an exclusive – or "almost-exclusive" – agency relationship.
In the top 10 spending accounts, four, including the biggest media spender in the world, do not have an exclusive agency relationship. That top spender is P&G, which in 2019 spent an estimated US$6.6 billion on media. The CPG company's media duties are split across numerous agencies in different markets, including a good deal of in-housing. In Canada, most of the account is handled by Carat, although Hearts & Science retained one portfolio and some other aspects are in-house.
Second-place spender Unilever put $3.9 billion into media last year, with an estimated 85% of its activity going through WPP agency Mindshare.
Other non-exclusive spenders in the top 10 include L'Oreal ($3.3 billion), Coca-Cola ($2.9 billion) and Nestle ($2.8 billion). With $2.7 billion in spend, Amazon is loyal to IPG Mediabrands; Renault-Nissan-Mistubishi ($2.3 billion) has stuck with Omnicom Media Group; GSK ($2.2 billion) is with Publicis Media; McDonald's ($2 billion) is also with OMG; and NBCU (just under $2 billion) is with GroupM.
Of all the major companies, 23 of the agency-exclusive (or almost-exclusive) advertisers are with GroupM (an estimated $17.5 billion in ad spend), 13 are with Omnicom (just under $13 billion), 12 are with Publicis ($10.8 billion), five are with Mediabrands ($5.5 billion) and three are each with Dentsu Aegis Network ($2.7 billion) and Havas ($2.1 billion).
After Unilever and NBCU, the biggest-spending global account with GroupM is Ford ($1.7 billion). Other big accounts with Omnicom after Mitsubishi and McDonald's include Volkswagen and Apple. For Publicis, other major clients, after GSK, include Fiat Chrysler and Samsung. After Amazon, IPG's biggest brand accounts are Johnson & Johnson and Hershey, Dentsu Aegis Network's biggest clients are General Motors and Microsoft, while Havas' biggest spender is Hyundai Kia.
For non-exclusive brands, that represents more than $58.4 billion.