Canada's ad market among the hardest hit by COVID
Despite an "astonishing" Q2, signs show that improvement is on the horizon.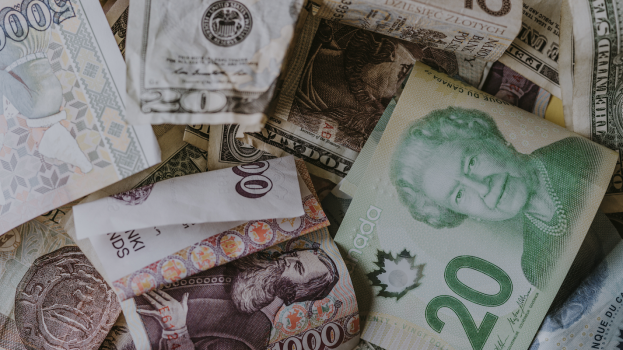 New data from Standard Media Index (SMI) shows that although some improvements have been made in terms of ad spend this summer, Q2 is going to be difficult to bounce back from.
SMI's most recent data shows that Q2 ad revenues fell an average of 37.1% across the U.S., U.K., Australia, New Zealand and Canada. Of those markets, Canada was the hardest hit, with total spend down 46.5%.
CEO James Fennessy said in a statement that the first three months of the crisis – March through May – already saw a stark decline, with an average drop of 28.25%. But between May and June, that decline was, in Fennessy's words, "astonishing."
"In each country, the ad markets hit the bottom in the April/May months with declines of 40% or more and that has pulled back the average Q2 decline across the five countries down by almost nine percentage points," added Fennessy. But he went on to say that since then, all of SMI's measured markets are reporting lower declines and even the first signs of market growth.
Additionally, television and digital media have been the most resistant to declines. Of all the major markets, TV decreased the most in Canada at 45.9% and the least in New Zealand at 32.3%, with the average decline sitting at 36.5%. Digital dropped the most in Canada at 36.1% and the least in the U.S. at only 18.4%, with an average decrease of 26.6%.
All other media (outdoor, radio, print newspapers and magazines) saw an average decline of 57.1% in Q2.
Fennessy says TV and digital are the most likely to bounce back, especially given their respective audience growths. He noted that in the U.S., August data shows that fall TV bookings are down just 0.5% from last year.
In terms of Q3, SMI expects to see improvements driven by increased spending in CPG and financial services categories across all the major countries. "There is still immense caution in the business community, but these category trends show there remains a willingness to spend on personal goods and smart advertisers are moving to capitalize on those demands," he said.