Mediabrands ushers in new Canadian CFO
With COVID-19 putting strain on all agencies, Mediabrands CEO Graham Moysey says the CFO role will require crucial decision-making as it continues to rely on data.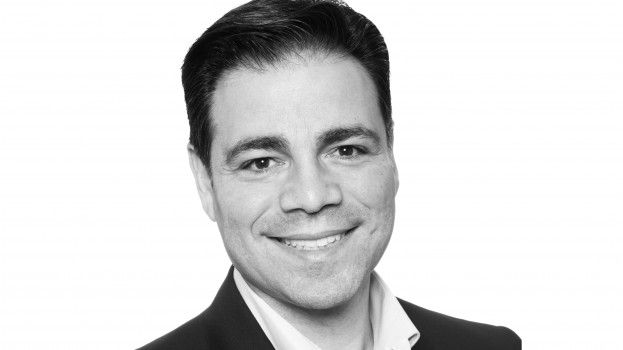 With Asad Husain having recently vacated his previous post as Mediabrands' Canadian CFO to take on a global role with IPG's Matterkind, the agency group has finally announced a successor.
Chris Marcolefas will become the network's new CFO, supporting both IPG Mediabrands and its marketing intelligence unit Kinesso within Canada. He will report directly to Graham Moysey, CEO of Mediabrands Canada.
Marcolefas is not new to the Mediabrands family – he previously served as CFO of Media Experts. His tenure with Media Experts dates back more than a decade, prior to and including its acquisition by IPG.
Moysey tells MiC that although the role of the CFO hasn't necessarily changed amidst the COVID-19 pandemic, the person in the role will play a crucial part in navigating the months and years ahead – which mean many important and often quick decisions.
"The basic fundamentals with being a remarkable CFO remain unchanged," says Moysey. "However, COVID-19 has had an impact on how Mediabrands, and therefore our CFO, has had to operate."
He says that more than ever, the group is relying on the use of real-time data to inform its business decisions. "As a result, our staff and especially our CFO are required to pivot quickly to provide our clients with outcome-based results."
Moysey adds that as CFO, Marcolefas will support Mediabrands' "people-first mentality" as part of the group's long-term plans and goals.
In its recent Q2 results, IPG was shown to have the least drastic decline of all the major global holding companies, with organic net revenue falling by US$280 million, or 9.9% year-over-year. Other holding cos recorded as big a drop as 24.7%. IPG's revenue was down more drastically in its "other markets" region (including Canada, Africa and the Middle East) than it was in the U.S.
Nevertheless, the holding co expressed cautious optimism and said that the revenue drop was less drastic than expectations. The performance differentiation was attributed to IPG's investments, such as data, media and its "open architecture" model which allows for more collaboration between agencies. However, IPG did see some cost reductions in Q2, such as a 5.4% reduction to salaries and related expenses.