People Moves: New VPs at SMI, MIQ
Plus, Stingray adds to its sales operations.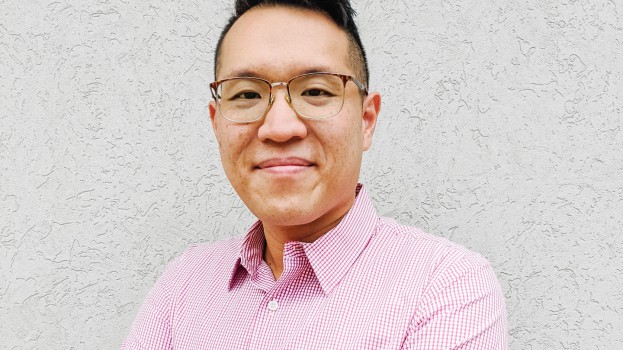 Darrick Li joins SMI from ComScore
Darrick Li is the new VP of sales and client services at Standard Media Index (SMI), the marketing intelligence and pricing data firm that recently expanded into Canada. The firm launched here shortly after the pandemic hit and has been gradually staffing up, recently adding marketing vet Jason Keown as its VP of marketing for North America. For his part, Li, who joins the firm from ComScore, is responsible for developing strategic relationships with agency partners and industry associations.
MIQ adds two new faces, expands Furlano's remit
MIQ welcomes a new VP of sales, Shelley West to lead MIQ's growing sales team. Her mandate includes building strategic partnerships, and driving advanced TV and omnichannel ad efforts, while MIQ's SVP commercial, Jason Furlano, takes on a more expanded role including global commercial responsibilities. West comes to MIQ from Anthem Sports and Entertainment where she led global partnerships.
Howard Shaw also joined the adtech company as strategic account director. His previous experience centres on the buy side, having worked for Loblaw's attribution and insights unit, Loblaw Media. He also led programmatic strategy at Cossette Media across telecom, cannabis, retail and auto.
Stingray beefs up sales
Growing audio company Stingray added Ravi Sidhu as its new sales director, media solutions, reporting directly to Ryan Fuss, SVP of global media solutions. Sidhu's career spans four years at the NHL followed by six years at Corus. With Stingray, he will develop key account strategies and support the development of new platforms.