Why Twitch's inventory coming to Amazon matters
Buyers and experts on why this is a win in terms of audience, cost and more.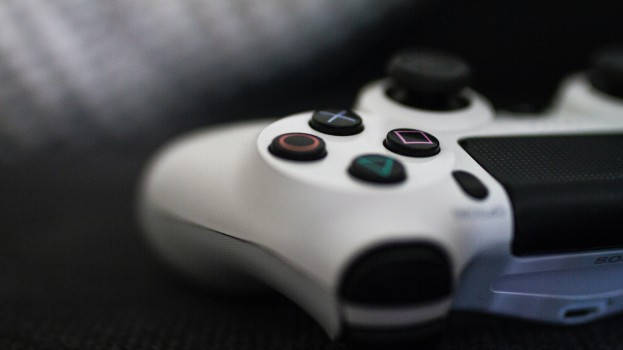 Ad inventory on popular video and esports live streaming site, Twitch, is now available programmatically on the Amazon Advertising platform.
While Amazon has been extending beyond just ecommerce for years now, building its "other" revenue with every report ("other" consists mainly of advertising, which has centred mainly around search and video), with this addition, Amazon made significant steps toward the identity of "media company." The move brings Amazon's own dedicated audience together with the mushrooming popularity of esports and gaming media.
James Fennessy, CEO of Standard Media Index, sees this as a great move for the industry and for Amazon – which is one of the only companies whose Canadian media revenue grew in Q2. "Amazon is intentionally taking a position in the market and opening up their walled garden with this announcement. This is also very timely given the phenomenal rise we have seen in esports during the months of the pandemic. Brands and agencies will value Amazon's programmatic offering because of the ability to connect to lower-funnel purchase data. The ability to combine this with the rising popularity of Twitch and the esports audience, along with the harder-to-reach younger demographics is an exciting development."
Fennessy says SMI's invoicing data shows that the major media agencies spent more than $25 million in direct buys in the first half of the year with Amazon, which was up more than 20% on last year, and he thinks this announcement will greatly accelerate these numbers in the coming months.
Amanda DeFields, VP of digital strategy, VMC Media, believes this move allows for more consideration to broader brand focus campaigns using highly targeted audiences to complement the programmatic mix.
"It also has the potential for lower costs to market than the traditional IO-based model. It is interesting timing as well, with the current state of the world and consumers looking for escapism and more entertainment while at home more often than usual."
Kaan Yigit, president and research director at Solutions Research Group (SRG), says Amazon's reach – daily, weekly, and monthly – is within range of large social media or video platforms in Canada. It's now one of the big four in Canada in terms of weekly traffic in SRG's tracking, with the other three being Facebook, YouTube and Netflix.
Amazon's audience is also a vested and engaged one, he says, with 78% of online Canadians buying something from Amazon in the last six months, and 52% having done so three times or more.
"So, the act of searching, comparing, reading reviews, putting in your cart, ordering etc. is a fairly intensive engagement day after day. Why not deliver more value or relevance to this audience? With that background, Amazon can become whatever it wants, and being an ad destination is also among the opportunities it has. As for gaming, Twitch inventory delivers a younger audience by a long shot and you can imagine the synergies from that standpoint and the idea of having a customer for life… Twitch has become more popular in the last year and the pandemic pushed a lot of pop culture onto it other than gaming like live music and DJ culture. It reaches 4.5 million Canadians monthly, mostly younger."