Starcom scores a touchdown with NFL Canada
Despite an 'interception' by COVID-19, the Publicis Media shop won the account for the football league.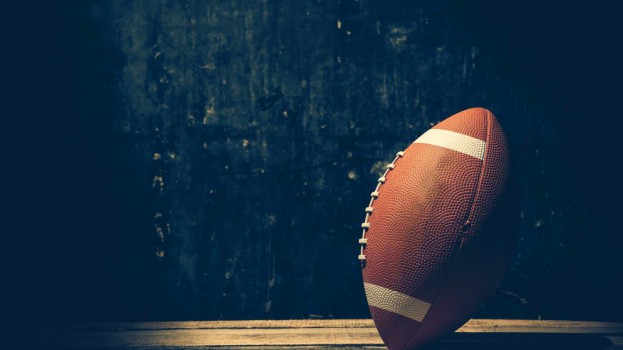 Publicis Media agency Starcom has won a new assignment – its second big win since the start of the COVID-19 pandemic and the "Zoom boom" era of pitching. It's picked up business for NFL Canada, with the win becoming official just a few weeks after the league's 2020 season has gotten underway.
Starcom president Christine Saunders tells MiC it's a mainly performance-driven account. Although no campaigns are in-market yet, Saunders says the nature of the account means the agency's main focus will be on growing the NFL's fanbase in the market with wide-reaching campaigns. The NFL recently began playing and airing games, and it will be the only football league airing games in Canada (at least for this year), given the CFL's season cancellation.
Reprise previously held the account for NFL Canada.
Earlier this year, Starcom also won media for Ancestry.ca, as well as work for Lowe's, Reno-Depot and Rona. Saunders said that pivoting the business for those services has been a major task in and of itself.
Numerous agencies have agreed that it's a challenge to foster a professional connection between brands and agencies during the pitch process when everyone is on virtual meetings. Saunders says there were some prep calls in order to make sure everyone was on the same page, but eventually it wasn't as hard to built chemistry virtually as it initially seemed.
"In some ways, it's like your true self comes through," she says. "It's like, 'Listen, you might see my dog, you might see my cat, I might see yours.' We're just a lot more human and vulnerable in our connections with new and current clients."
Of course, she adds, "the work we submitted for them spoke for itself as well."