DAZN brings Canadian sales operations internal
An uptick in Canadian brand deals have led the streamer to rely more on dedicated in-house talent for the market.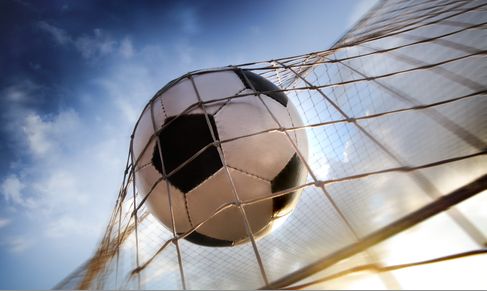 DAZN Media North America, the sales and partnership's division of sports streamer DAZN, brought all of its media sales operation for Canada in-house, effective today.
Prior to this change, DAZN had utilized an external sales agency specific to Canada for a multitude of brands, as well as some support from its U.S.-based reps. But Michael Mobley, VP of media sales for North America at DAZN, says Canada-specific campaigns and partnerships ramped up very quickly, and the company realized it would needed in-house talent that could focus entirely on the Canadian market.
"We really didn't go to market into Canada with our advertising product until about a year ago, around August of 2019, following a lot of the new rights we acquired when we were able to make a significant investment in the product on the OTT platform."
Since then, he says, a handful of big partnerships have come up – such as AutoTrader.ca, which became the "official automotive online marketplace" of DAZN, from June until the end of the coming season.
Leadership will remain out of its U.S. offices for now, although Mobley says it hopes to increase Canada-specific hires and potentially leadership as it scales the Canadian business.
"Ultimately, we're looking to double down in Canada," says Mobley. "There's a lot of interest around both the growth of soccer, as well as the growth of DAZN in general."
While DAZN doesn't reveal its subscriber numbers – for Canada or for any other market – Mobley says there's been significant adoption and growth in the last two years, particularly as it's added new rights and leagues to its platform.
Throughout the last year, DAZN worked both directly with brands as well as with agencies. Mobley cited Omnicom Media Group and Touché specifically, as well as MediaCom, as some of its most frequent collaborators.
Along with Canada, Mobley says it's also eyeing the Italian market as one of its biggest areas for non U.S.-growth.