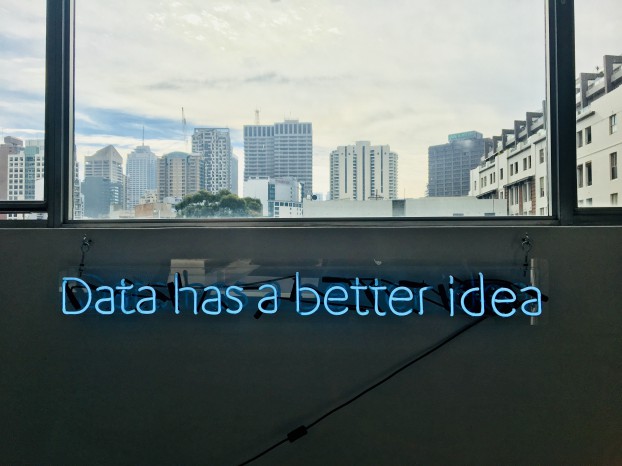 Since Google announced Chrome will stop supporting third-party cookies in 2022, the industry has been looking for alternate ways to gather the first-party audience data that marketers need to target advertising.
In the shift towards consumer transparency and control, new identification solutions paired with probabilistic audience modeling and contextual relevance will form the building blocks of tomorrow's online experience.
Publishers and platforms are busily building out their own tech to unearth data insights that third-party cookies can't provide. MiQ is one of them. Jason Furlano, SVP Commercial at MiQ says, "as more TVs are connected to the internet in some way, connected TV (CTV) isn't just a place where you can show ads, it's where you can gather loads of audience data too." more..