AcuityAds rolls out automated planning platform
The goal of Illumin is to allow the process from audience planning to execution to unfold in a very short amount of time.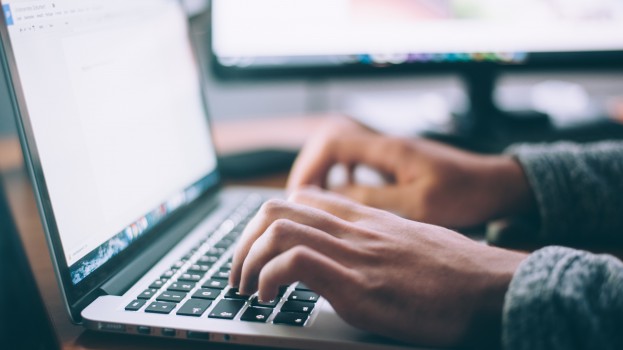 AcuityAds has launched Illumin, a new platform that focuses on automating the planning and activation process, with additional data visualization and management related to consumer journeys.
Seraj Bharwani, CSO for AcuityAds, explains that about four years ago, AcuityAds went on a "growth binge" which included the acquisition of several different companies. "When their capabilities were aggregated as part of our core infrastructure, we decided we had all the puzzle pieces, the building blocks to truly drive forward the agenda to address the demand for advertising automation."
In developing Illumin, he says the company looked at how marketers do their planning, literally on whiteboards, and decided that if that's how they do it, the company would create a platform that also operates with virtual "white boards." The goal is to fill the gap in automated advertising that Bharwani says programmatic hasn't answered yet, which is the time-saving element.
He says that with how transactional media buying has become, to the point where "every single transaction for media exposure is now being bought and delivered in the blink of an eye," there is still so much more than happens upstream for marketers including selecting audiences, developing a strategy around that audience, and laying out the plan for the consumer-facing message. Illumin will help to automate those processes as well, he says.
It's also a crucial tool because it matches in with the trend of in-housing media, says Bharwani. "Quite a few advertisers are beginning to bring in house what they traditionally gave their agency. Why in world are they doing that? The primary reason is they need faster reaction time because consumer behaviour is shifting extremely fast and advertisers need to have a level of control over the messaging as the behaviour shifts."
When using the Illumin interface, advertisers can visualize consumer journey intelligence by touchpoint, message and channel, and compare against industry benchmarks such as share of voice, share of attention and return on advertising spend.
Bharwani says, "They can plan together, and the execution happens right from that same platform… The whole thing, the activation happens, real time read out comes out, attribution can be sent right there and then."
Prior to its release on Oct. 1, Illumin went through a successful beta program with major brands that include Home Depot, Purple, MassMutual and Lamark Media. Illumin was in development for three years with an investment of $75 to $100 million to bring it to market.