Categories slowly return to radio; hotels and furniture show promise
Data from NLogic shows that rebounds haven't been as clear-cut as on TV.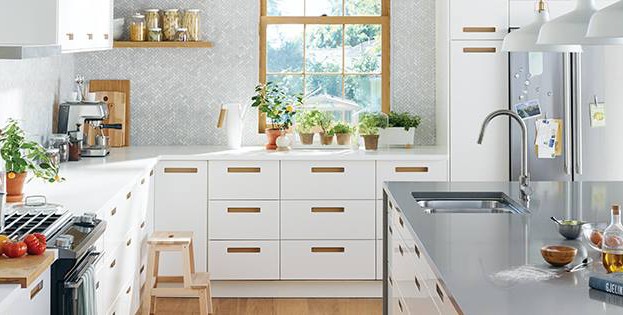 For some media companies, the COVID-induced recession is showing signs of being more V-shaped than U-shaped. For instance, recent data from NLogic found that TV is seeing a category-by-category return to advertising. But the same firm found that the same speed of recovery isn't quite true for radio – so far.
NLogic's data is divided into four major periods (including the two months prior to COVID, March to May, May to July and July to September) and a number of categories saw a lift in the last two months after three periods of softness. But radio's rise back is modest.
This coincides with various predictions from ad buyers, analysts and firms that state that radio buying may not resume at full strength until well after the need to work from home has passed.
Unlike TV, where consumption patterns weren't affected as drastically by lockdown – especially once sports returned – NLogic's own data shows that radio listening patterns have changed significantly, with the peak morning drive-time hour decimated and listening being spread more evenly throughout the morning. Buyers have agreed that without one clear window guaranteed to reach a high number of listeners, it could mean brands have to rethink their radio strategies.
The four categories that rebounded the most – approaching or exceeding pre-lockdown levels – are retail, automotive, banks and telecom, which are at 65%, 93%, 109% and 114%, respectively, of their pre-lockdown ad load.
Within retail, home furnishings made the most distinct comeback, although it's still just barely scratching the level of pre-lockdown advertising. Health stores and apparel are also approaching pre-COVID levels of radio ad buying, although those have comparatively smaller ad loads – currently, both buy at a frequency of 26% or less of what furnishing retailers buy. Specialty retailer and sports categories have also come back to pre-COVID levels, but are even smaller in terms of scale.
Broader categories that haven't quite recovered yet include recreation, travel, real estate and electronics. This is even despite rebounds – for example, recreation lifted in the July to September period after months of dips, but is still only at 27% of its pre-COVID ad load. No one sub-category within recreation has come close to its pre-COVID levels or even shown significant signs of rebound – lotteries are still at one quarter of their pre-COVID strength, casinos and resorts are at 1.7%, and sports teams and performing arts are still not yet back on the board.
Some of the categories with few signs of rebound do have sub-categories within them that could be a saving grace for radio. For example, in the hotel and travel category, even though segments like travel services and rewards are at 7% of their high point and transportation is at 6%, accommodations (which includes hotels as well as services like AirBNB) have bounced back healthily – currently at 75% of their winter levels and riding a general upward trend. Transportation infrastructure is also way up, at more than four times its winter ad levels, however it only represents less than one sixth of all travel and transportation advertising.