MediaCom wins global Uber account
The tech giant made the decision to consolidate all of its media activity under one roof.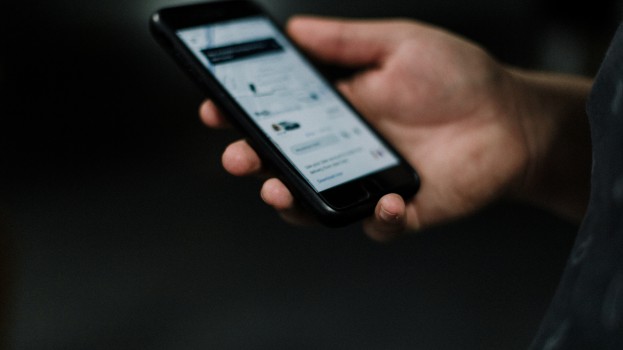 Tech giant Uber has consolidated its global media account, and is now working across markets with GroupM's MediaCom, which has led the account in the U.S. and Australia since late 2017.
The new assignment comes into effect Jan. 1 and covers all markets within North America, EMEA, LatAm and Asia. All aspects of media buying, including digital and traditional, are covered.
Reports indicate that Uber's media account is valued at US$190 million.
Uber has also worked with MediaCom on initiatives in Canada, including UberEats' partnership with MLSE, which was brokered through MediaCom Sport & Entertainment. According to a statement by Uber's global head of media Travis Freeman, the recent decision to consolidate was prompted, at least in part, by the company's extreme satisfaction with the work MediaCom has already done for the account.
"Today requires a different approach to brand building and innovation, which is why we have consolidated our global media needs with MediaCom," he said. "The work they've done for Uber during perhaps one of the most disruptive times in our industry, has given us the confidence that our partnership will continue to thrive globally."
One of the most recent examples of high-profile work between the two partners was the "Uber Stop Moving" campaign. The initiative saw Uber provide 10 million free rides and food deliveries to healthcare workers, seniors and people in need during the early days of COVID-19. Through a series of paid media spots including OOH and digital, Uber urged riders to not use its service, thanking them for choosing to stay at home instead.