As cookies crumble, what first-party solutions are coming through?
There's equal interest in creating identity solutions in-house and engaging third party companies.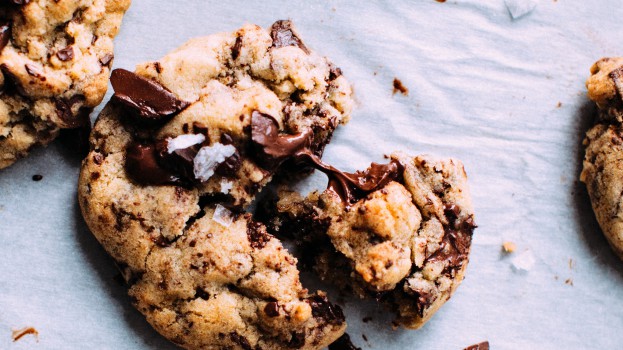 The reality of Chrome dropping support for third-party cookies – thus rendering the practice almost useless – was already looming before the onset of COVID-19. Advertisers and publishers alike are still preparing for support for the identifiers (which have long helped ads target and "follow" their audiences around the web) to be gone by 2022, while also facing tighter budgets due to a general softening of the ad market.
A July study by Winterberry Group, completed in partnership with the IAB, shows that now more than ever, first-party data will likely take centre stage.
The study, which surveyed hundreds of data professionals (which included audience data users, suppliers, and agency partners), asked how the phase-out would impact their business and practices. Some 60% of respondents said there would be an increased emphasis and spend on first-party data. Respondents pointed to use cases associated with first-party data as those which will capture the lion's share of their focus and resources throughout the rest of the year, including efforts to enhance insights and improve targeting through predictive modelling, segmentation, identity resolution and general audience analytics.
More than half of respondents (57.1%) say they have already witnessed an increased use of first-party and contextual data for the purposes of targeting in the last 18 months. One-third (35.7%) say they've centralized all customer or CRM data into one central repository over the last 18 months. And, 33.3% say they've onboarded a new customer data platform.
Looking ahead, there is also interest in engaging third-party groups and companies; 35.9% of respondents said they were likely to engage with third-party industry groups to build identity solutions. The same amount of respondents, however, say there's more of an interest in building those solutions in-house.
Additionally, 34% say they're predicting an increased spend on contextual advertising on publishers and platforms.
Just under half (46.5%) say in 2019, predictive modelling and segmentation took up most of their time. General audience analytics also rank high at 51.5%, although that number has decreased significantly from the previous year's survey at 58%.