No Frills reneges flyer cancellation
A number of factors may have driven retailers who paused or cancelled to go back to the classic medium.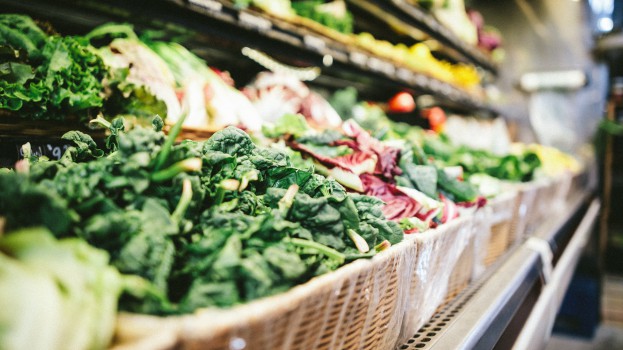 No Frills is back issuing flyers, a distinct turnaround after parent company Loblaw announced in April that it was discontinuing No Frills and Real Canadian Superstore paper flyers permanently. Other grocery retailers did pause flyers early in the pandemic, primarily because of inventory limitations and store closures, but plenty have since come back.
Steve Acland, president of Geomedia (which specializes in tracking visits to physical locations) says his company's data shows that when No Frills stopped its flyer, the grocer experienced a 2% decline in share of visit when compared to the same time last year.
In the period following the first major wave of infections, July to September, Geomedia saw trends that indicated a link between flyer distribution and store visits.
Acland adds that Geomedia's evidence shows that through tracking customer visits (based on mobile data), most retailers that stopped using print flyers from March to September saw a reduction in customer visits relative to competitors who maintained the print flyer.
As a result, he says, most of the grocery and pharma retailers that Geomedia works with have continued to engage in print flyers and spend big chunks of their budgets on them. Besides flyers, it's also resulting in a small lift for struggling local papers.
"We have also seen renewed interest in local media such as community newspapers and their respective digital properties. In fact, we had several clients join the Facebook boycott in July and move additional budgets to local media."
Debbie Drutz, president of Novus Canada, says most brands needed to trim their marketing budgets and adjust their strategies to talk to consumers. But those customers, some of whom are having to make new economic considerations, are now thoughtfully planning their shopping trips.
With how competitive the retail landscape in grocery is, Drutz says it's important for those retailers to ensure that their brand is top of mind throughout the customer's day.
"We're able to attribute the flyers to sales, so I can only imagine that their audience was craving the printed flyer that they relied on every week," she says. While she can't comment on the No Frills business, she says presumably, "as consumers have been more favourable about getting back outside, just as we're seeing traffic increases with the OOH venue types, it's the appropriate time to bring back a media channel that works well with digital consumption especially as we head into the fall."