Broadsign inks a new DSP partnership
The OOH platform's newest partnership will allow buyers to execute plans based on data like traffic and weather patterns.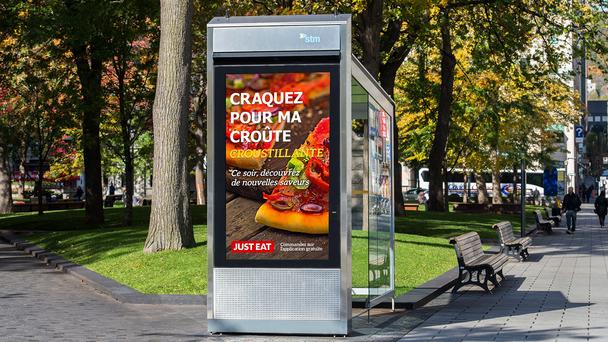 OOH platform Broadsign has made another move toward mass expansion, striking a new partnership with global tech giant Taptap Digital.
Broadsign Reach's supply side platform will be integrated into Taptap's Sonata demand-side platform, as well as its data management platform, enabling buyers to access inventory and data through Broadsign to inform their DOOH buying, planning and measurement.
Broadsign, which is headquartered in Montreal, has been on a mission for the last year to expand its presence to more DSPs, allowing as many buyers as possible to access the platform. With some buyers and agencies having preferred DSPs, it puts SSPs (Broadsign included) in a position where partnerships are key.
Sonata's specialties lie in combining various geographic and audience-centric data sets. This includes factors such as audience analyses and proximity, weather triggers, traffic patterns and others. In addition, media buyers can merge location data with other audience and point-of-interest dimensions.
Besides serving buyers in Canada and the U.S., Sonata parent co Taptap, located in Madrid, has extensive reach across Europe and Africa, which Broadsign says will assist with more global campaigns.
In Canada, Broadsign's platform includes OOH inventory from Quebecor, Pattison and others. It also gives buyers access to pre-show advertisement for Landmark Cinemas, and recently partnered with Verizon Media, giving the latter company's clients opportunities to more readily expand their digital buys into the OOH sphere.