OMD team takes top honours for Young Lions Media
Teams from Initiative and OMG Montreal also medalled at this year's Canadian Young Lions competition, presented by The Globe and Mail.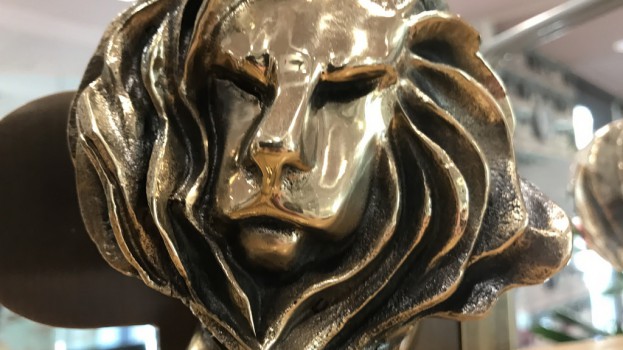 Dustin Wilson and Naveed Ahmed are the two Gold winners in the Media category of this year's Canadian Young Lions competition, put on yearly by The Globe and Mail.
Wilson, a strategist with OMD Canada, and Ahmed, a senior search and social strategist, received the top prize for their entry, "A Genderless World" in response to this year's test brief from non-profit Gender Creative Kids Canada.
The charitable organization is dedicated to helping affirm the identities of trans, non-binary and gender-non-confirming children and youth. Teams were tasked with creating campaigns that engaged the non-profit's target audience by raising awareness of discriminatory behaviours and advocating for change.
Brooke Robinson, senior content strategist, and Victoria Marshall, strategist, with Initiative Media took home Silver for their "Check Yourself" campaign. While the Bronze medal went to "Colour Me Different" from Anaïs Cotton-Caveen, platform manager, display and video, and Alex B. Larichelière, platform specialist, with OMG Montreal.
The three winning teams were selected from 149 entrants. In total, 375 teams entered across all disciplines, which includes print, digital, film and marketers.
Based on the guidelines provided by the Cannes Lions, this year's winning teams will compete at the global competitions at the 2021 Cannes Lions International Festival of Creativity. According to Cannes Lions, an in-person event is still scheduled for June 21 to 25. The Globe has stated that if an in-person festival does not take place, an alternate prize will be awarded.