Postmedia's revenue still down more than 25%
Print advertising revenue was the most impacted, but circulation and digital were down as well.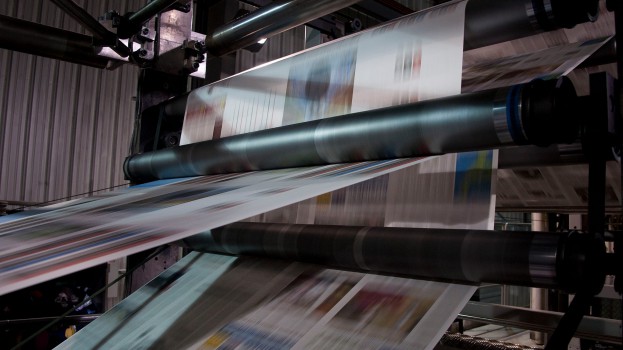 Postmedia's revenue for Q4, which ended Aug. 31, was down 27.8% year-over-year, a similar decrease to that recorded in Q3. Although many lockdown measures lifted over the summer and numerous businesses were able to open, the adverse effect on advertisers – and, as a result, media – is still being felt.
The company brought in $105.2 million, down from $145.6 million in Q3 2019. Of that $105.2 million, $45.9 million came from print circulation (down 10.2%), $35.4 came from print advertising (down 38.5%), $20.5 million came from digital operations (down 34%) and $3.4 million from the "other" category (down 42%).
As of Aug. 31, Postmedia had an unrestricted cash balance of $49.8 million, which it says will be key as it aims to preserve financial liquidity throughout the pandemic and beyond. It's also realized a 15.6% reduction in operating costs, which includes the impact of initiatives throughout the past quarter, which included at least one round of layoffs in September.
As of right now, Postmedia expects the bulk of its employees to continue working from home into the next calendar year.
For the full fiscal year, revenue was $508.4 million, representing a decline of 18%. Decreases in print ad revenue (down 26.5% total for the year) was the main driver for this reduction.