YouTube experiments with ecommerce
A new Shopify integration is being tested to create a seamless sell-through experience for the platform.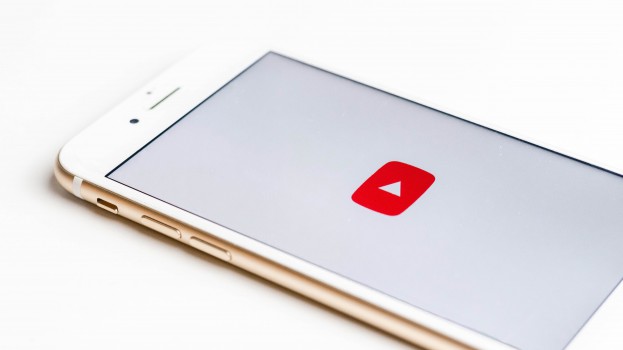 YouTube could soon become an online shopping hub, meeting the growing demands of a population that grows more comfortable with ecommerce by the day.
Creators are being asked to use YouTube software to tag and track products featured in their videos. That data will then be linked to the analytics and shopping tools of parent company, Google. The company is also testing a new integration with Shopify Inc. for selling items through YouTube.
Google Canada has confirmed to MiC that on a limited set of YouTube channels, it has begun experimenting with a feature that allows viewers to learn more about products in a video. The platform is in the early stages of testing this feature and is focused on learning how viewers interact with this new product. YouTube is evaluating the expansion and has no firm plans to share at this time.
YouTube's primary goal with this experiment is to improve the viewer experience around discovering and learning more about new products, it says. Creators have control over which products, if any, they would like to feature in their videos.
Derek Chan, social lead at VMC Digital, says, "More and more we are seeing a shift in direct response strategy towards shoppable ads and given the overdevelopment in digital video spend, it only makes sense for YouTube to create these capabilities and bring awareness and transaction that much closer together."
He says that coupled with the intense growth in ecommerce we have seen in 2020, placing expanded shoppable capabilities into the platform certainly seems like a logical next step to provide advertisers with the transactional immediacy that they're looking for.
This function will work well for influencers as well, says Chan, providing creators with the opportunity to not only validate the effectiveness of their content but also create an additional revenue stream. "It will be interesting to see how influencers work with the brands and throw to this new function to push performance versus simply promoting products via reach and reviews."