Exclusive: Blue Ant Media acquires MobileSyrup
The company was looking to expand its digital scale with a distinctly Canadian brand.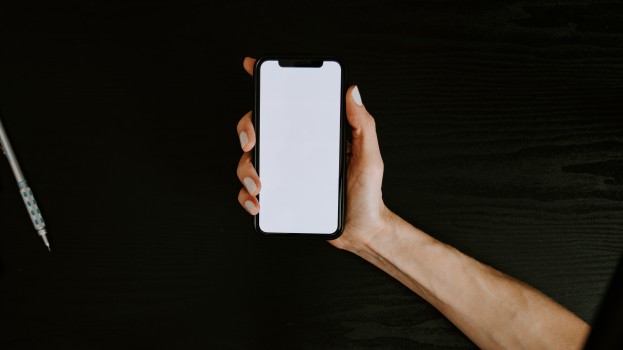 Canadian media co Blue Ant Media has acquired independent mobile and tech news website MobileSyrup.
The Canadian digital publisher specializes in industry news and reviews on all things smartphones, gaming, automotive, wearables, tablets, audio, smart home and tech. The ad-supported site has been around since 2007, has a monthly viewership of two million unique visitors, particularly men age 25 to 49.
Mitch Dent, SVP of media sales and branded content at Blue Ant Media, tells MiC his company wasn't necessarily looking to get into the tech space – there's some natural audience overlap with its gaming vertical, he says, but it was more about wanting to expand Blue Ant's digital footprint through an acquisition, and finding a property that had strong roots in Canada and a loyal audience.
"For us, finding something with a Canadian audience really mattered," he says. "When we looked at MobileSyrup, we saw a unique perspective there, because so much of the powerhouses in the tech space are global brands. Their organic traffic is 90% Canadian, and they offer a very firm Canadian perspective with a lot of journalistic strength."
Most of MobileSyrup's monetization has come through traditional ad units, although it does create some branded content. While Dent says Blue Ant isn't looking to alter MobileSyrup's editorial makeup in any way – its team of seven journalists will officially join the Blue Ant team and continue to operate as they have, producing around 20 stories per day – Dent is hoping Blue Ant's resources, especially in its Blue Ant+ custom content division, can help MobileSyrup diversify. He says the site will also now have the capability to do more video content.
For Blue Ant's part, he says, there's potential to do some major crossover, including custom content and, when they're able to resume, trade shows. "There are so many places where technology works right now," he says. "The most obvious crossover is gaming… But it works in auto, it works in smart homes and security systems. We might be able to, say, have a MobileSyrup integration at our CottageLife trade show. Or we might have a 'new technology' corner at our seasonal Christmas show under the MobileSyrup brand."
The biggest advantage for Blue Ant is the scale, says Dent. "From a digital sales standpoint, this really expands our scale story. We have our owned brands like Cottage Life, but then you add in these digital brands like Animalogic and MobileSyrup, and our digital sales partners with Enthusiast Gaming and Obox. We're starting to have this portfolio of digital brands that really make sense."