Wade Oosterman to assume Bell Media leadership from Lennox in 2021
After Randy Lennox's surprise exit announcement, Bell has announced several changes, including a new role for Devorah Lithwick.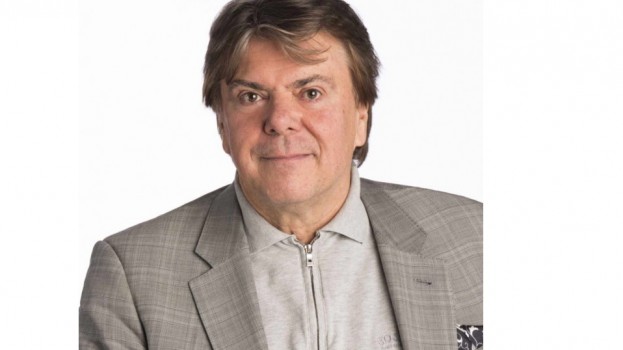 Bell Group president and vice chair Wade Oosterman is taking over operational leadership of Bell Media, replacing Bell Media president Randy Lennox who will leave the company on Jan. 4. Lennox signed on with Bell in 2015 as president of content and broadcasting. He was promoted to Bell Media president in 2017, reporting to Oosterman.
Representatives from Bell and Bell Media declined a request to comment on Lennox's impending exit. They referred MiC to the company press release. In the release, Mirkho Bibic, president and CEO of BCE and Bell Canada, praised Lennox's role in Bell Media's most pivotal moments over the last several years, including "reigniting" the Crave SVOD and Bell Media's other owned digital platforms, and overseeing the acquisition of the new Noovo network in Quebec. Key partnerships forged under Lennox's remit include brands like HBO Max, Starz and iHeartRadio.
Oosterman has also been Bell's chief brand officer since joining the company as president of Bell Mobility in 2006. His upward trajectory at Bell includes his promotion to president of mobility and residential services in 2010, to group president responsible for strategic direction of Bell's wireless, residential and media segments in 2015. He became Bell vice chair in 2018.
In addition, Bell announced that SVP of brand Devorah Lithwick will now assume the role as SVP and chief brand officer effective January 2021, replacing Oosterman in the role. Lithwick joined Bell as VP of brand in 2006 and was promoted to SVP in 2017.