Mom and dad are keeping it real on Twitter during lockdown
A look at Canadian parents' growing Tweet activity, and how they interact with brands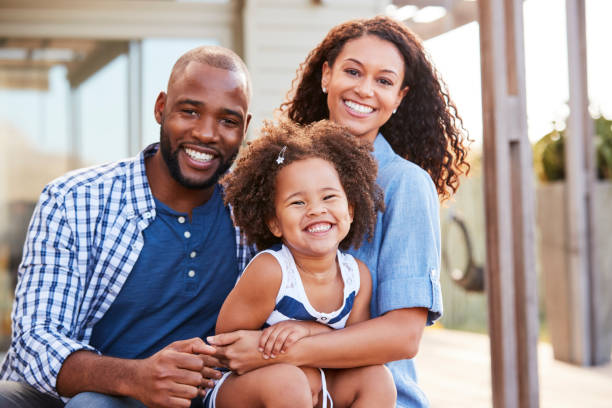 Parents got more grounded during lockdown, turning away from the aspirational kind of posts social media is known for. Rather than inspirational quotes and professional-grade food pics, they are instead spending more time using Twitter to authentically connect with other parents and with brands.
Data from Twitter Canada shows 57% of parents are on the platform daily and are three times more likely to post about parenting than users of other platforms. At a time when every waking hour is spent parenting, working and teaching simultaneously, it's easy to see how typing a Tweet can be a quick, much-needed escape.
Increasingly, parents' Tweets are focusing on parenting itself. There have been more than 650,000 Tweets on the subject in Canada so far this year, with frequency increasing as the pandemic wears on.
The focus and timbre of those Tweets varies greatly. Historically, social media has been scrutinized for presenting a too-perfect version of reality (i.e. those professional-grade food pics mentioned above). But on Twitter, Canadian parents are increasingly willing to share their messy mistakes and harsh new realities as well.
"We tend to look at Twitter as a 'look at that' platform instead of a 'look at me' platform," says Laura Pearce, head of marketing at Twitter Canada.
I needed a break from my kids, so I told them it was bath time. I haven't seen them for a solid fifteen minutes. Follow me for more parenting hacks.

— Haunted Motherhood (@MetteAngerhofer) September 26, 2020
"The most important part of Twitter for parents is the conversation," Pearce says. "The open conversation on Twitter creates a community where moms and dads can just be real about the fact that being a parent isn't always glossy. And it's where they can talk about it." Of course, they're also sharing the good times as well. The "cry laughing" emoji tops the list of the ten most-used emojis in parenting Tweets.
Working from home while parenting looks a little like… https://t.co/3BVEMSgAyK

— Cynthia Loyst (@cynthialoyst) September 22, 2020
"Parents come to Twitter for real, authentic, in-the-moment conversations," Pearce says. "To celebrate and commiserate every part of being a parent. And brands can be a part of that too."
Brands figure prominently in Twitter parents' social media use. They are the most-followed type of account for parents, beating out celebrities and politicians, for example. Compared to non-Twitter users, parents are over 69% more likely to use Twitter to research purchases. And they're 26% more likely than non-users to tell friends and family about the products they research.
One brand that successfully became part of the platform's avid parenting conversations is Kraft. The marketing team positioned mac and cheese as a savvy lockdown breakfast solution, which captured the attention of this burgeoning Twitter community and drove awareness and trial. Find out how they connected in the latest case study deconstructing their successful brand play on social.