Snap opens the Q3 earnings season on a high note
The first of the major social media companies to report its revenue and users for the quarter did not disappoint. In fact, it exceeded expectations.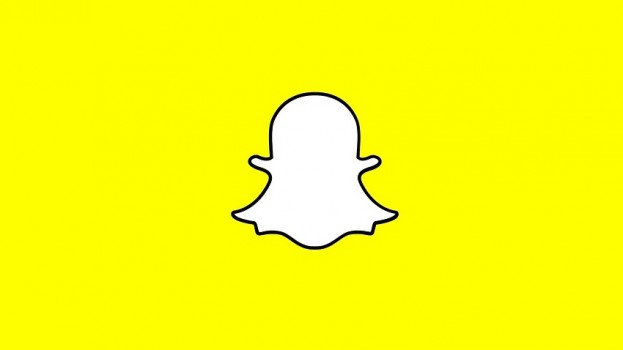 Snapchat parent company Snap has officially snapped back from its pandemic woes.
Like all media and social companies, its stock hit a floor in mid-March at the onset of the pandemic. But its gradual sales rebound has seen stock shoot back up. At market close yesterday, prior to the release of its Q3 report, stock sat at USD $28.41 per share – up 69% from the beginning of the year, and up 239% from its low point on March 18. For the first time, Snap's stock price is higher than it was at its IPO in 2017.
The biggest factor that sent Snap's stock scoring wasn't just its lift in revenue – which was up 52% year-over-year – but also that it beat Wall Street analysts' expectations by more than $100 million.
The $678.7 million that Snap brought in for the period ended Sept. 30 was much higher than the average consensus of $559.2 million, while its daily active users were also somewhat higher than expected (an 18% rise to 249 million, versus the 244.6 million expected).
These factors resulted in heavy after-hours trading activity for Snap. Stock prices went up more than 20% after market close.
Although Snap's results come one week before Twitter, Facebook and Google announce their numbers, it's expected that it won't be the only social giant sharing good news. Multiple studies have shown that digital ad spending has been the quickest medium to rebound since the devastating slowdown of the ad industry in March.
In a conference call to investors, CEO Evan Spiegal said physical distancing and shelter-in-place orders have aided in driving higher usage rates, and 39 million daily active users were added in the quarter. The biggest uptick was in its "rest of world" segment, meaning outside of North America and Europe. However, Snap has reported a slight decrease in average revenue per user, down 6% year-over-year – marking a continuation of the trend of companies being unable to monetize an uptick in users or viewers to their fullest potential, which has been an issue since the onset of the pandemic.
While Snap once again declined to offer financial guidance for Q4, CFO Derek Andersen said the company expects similar growth in revenue and daily active users that it saw this quarter.