Canada's total ad spend to drop 8.7% this year: eMarketer
Digital ad spending will grow in the market – only slightly – but represents well over half of the country's ad spend.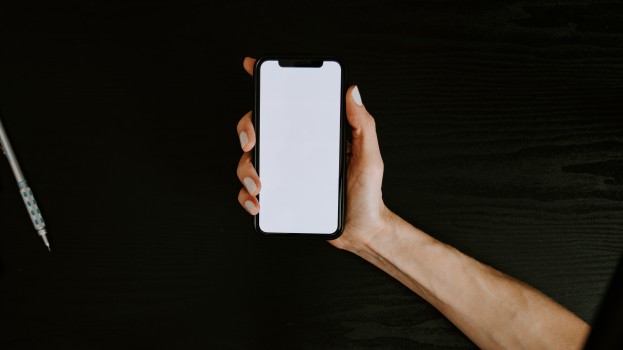 Global research firm eMarketer predicts that total 2020 global media ad spending will decline by 4.5% to hit $614.03 billion. While this is up slightly from its June 2020 forecast of -4.9% growth, it's still much less than the pre-pandemic positive estimate of 7.0%. All 37 ad markets tracked by eMarketer are expected to have negative total media ad spending this year apart from China, which is anticipated to have positive growth of 0.3%.
Canada's total ad spending is currently expected to be $10.75 billion, a decline of 8.7%. Digital ad spending is projected to increase 0.2% to $6.37 billion. Digital represents an estimated 59.2% of Canada's ad spend,
Growth has been revised downward for 27 markets because their Q2 performance was worse than expected, and because the surge in COVID-19 cases in recent months has prompted some countries, like France, Spain, and the U.K., has led to some lockdown measures such as curfews and business closures being reinstated.
The most notable upward revision is for the U.S., which is expected to decline by 4.1% total media ad spend. That's up from the June forecast of -6.8%, due in part to better-than-expected performance in Q2. Spain will be the worst-performing ad market this year with -14.0% growth.
The top 10 digital ad markets by size haven't changed much from the June 2020 forecast, although the U.S. leads the pack at $232.30 billion, followed by China at $105.12 billion. Canada is not considered to be among the top-10 overall or digital ad markets.
The firm expects total media ad spending worldwide to rebound to pre-pandemic levels next year and hit $691.50 billion. The rebound will be driven by strong growth in digital ad spending globally, at 16.4% in 2021, more than double the 7.9% growth that traditional media spending will see next year.