GroupM leads globally, Omnicom in Canada: RECMA
The rankings are based off of qualitative scores including resources in digital and content, and client profile.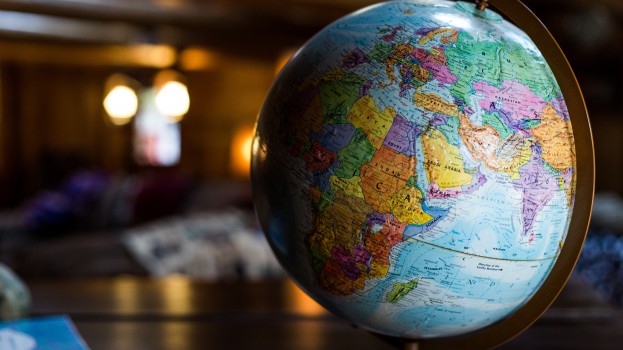 When it comes to the qualitative criteria upon which agencies are ranked and evaluated, RECMA's data shows that GroupM leads most agency groups by a mile – but not in Canada.
On a global basis, the WPP media arm, which runs Wavemaker, MediaCom, Mindshare and Essence, leads in 17 of RECMA's 42 primary and secondary markets. (Canada is considered among the 16 top-tier markets, which also includes countries like the U.S., U.K., Australia and China).
The rankings are based off of RECMA's qualitative criteria and not its quantitative metrics, meaning it does not take billings or activity volume into account. RECMA's qualitative criteria are based on factors such as resources in data, digital and content, and client profile. The leadership ranking for groups is based on how many countries their agencies lead in, and that leadership is based on how many quali-points its agencies have accumulated in each country.
Despite GroupM's global prowess, it doesn't lead in Canada, where the group that racked up the most points was Omnicom Media Group, with a total of 53 quali-points across OMD, Hearts & Science, PHD and Touché! (Canada-only).
Omnicom was among the less prominent groups on a global basis, only leading in six markets – four primary (Canada, Russia, Australia and South Africa) and two secondary (Sweden and Hong Kong).
After GroupM, Mediabrands had the second-highest number of global leads with nine, with two being from primary markets (Mexico and Middle East) and seven secondary markets. Dentsu followed with eight market leads, with three primary (Spain, France and Germany) and five secondary. Publicis Media had the lowest number of market leads, with a lead in the U.S. and Ireland.