Reprise launches dedicated ecommerce unit
As shoppers pivot online for everything, the new practice helps brands scale up and operationalize for optimal results.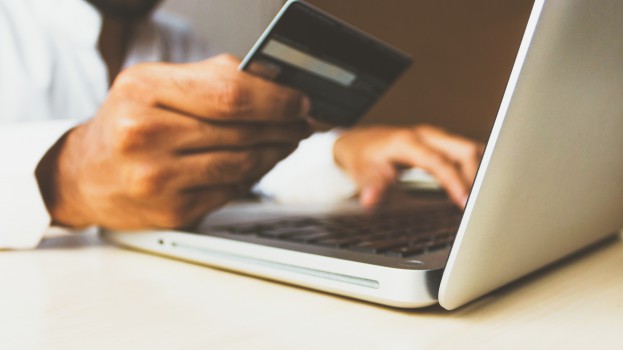 Reprise, the performance marketing agency of IPG Mediabrands, has launched Reprise Commerce, a new global ecommerce unit, designed to deliver end-to-end ecommerce needs. The new unit will deal with matters from supply chain to activations.
In Canada, day-to-day operations will be managed through Matt Ramella, managing director of Reprise Canada.  A VP, head of ecommerce will join the agency in coming weeks to lead the dedicated unit. Incoming retail-focused leadership talent will provide clients with hands-on expertise in Amazon retail operations, omnichannel sales, retail account negotiations, category optimization and supply chain management.
The new unit will work collaboratively with clients across Mediabrands agencies, as well as through its open architecture model with IPG sister agencies.
The launch of Reprise Commerce comes during a year of tremendous changes to consumer behaviour. As shoppers continue to purchase online and expand the types of purchases typically found in their digital shopping carts, it will be essential for brands to be present in the customer flow.
"While Reprise has been driving ecommerce growth across our clients for several years now, the rapid acceleration in 2020 has necessitated us to form an integrated ecommerce business unit within our network to provide expanded solutions that meet increased client appetite," Ramella tells MiC.
Brands are increasingly challenged with connecting ecommerce to the bigger picture and figuring out how to remove silos to bridge the gap between ecommerce, broader marketing strategy, and retail sales operations, says Ramella.
He adds, "Many brands are also in the midst of understanding how to transform and scale their go-to-market approach to increase their maturity in the ecommerce space and prioritize actions they need to take to deliver the most return on their efforts."