Michael Beckerman lands at Torstar
The former MKTG CEO has a long history with new co-owner Jordan Bitove thanks to their decades in sports industries.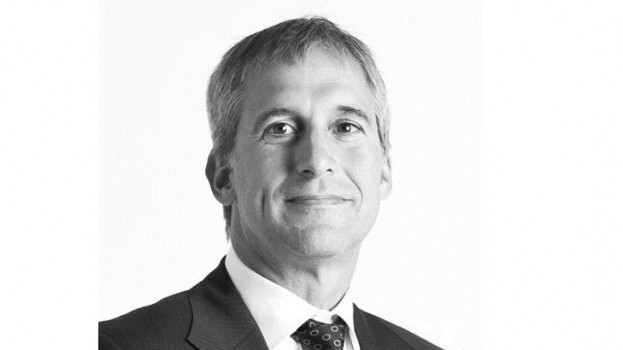 One of the first major hires for Torstar since its acquisition by Paul Rivett and Jordan Bitove's NordStar Capital comes from the agency world.
Michael Beckerman, the former president and CEO of MKTG, is now chief client officer for Torstar. The role is brand new for the company and will tap into Beckerman's experience working both with clients and agencies, as he will work at developing partnerships through a marketing and advertising lens.
Beckerman and Bitove go way back, with both having a history in the sports marketing industry. While Beckerman worked for major brands like Nike and headed up marketing for MVP.com, Bitove made waves as the founder of the Toronto Raptors and served as a volunteer president for Toronto's bid for the 2008 Olympic Games – two paths that naturally crossed more than a few times.
Beckerman served as an early advisor for Bitove and Rivett during the early days of the acquisition, which closed in February. The company owner says that what started out as friendly advice quickly evolved into "mutual enthusiasm" and a shared vision that culminated in a new role created for the former agency CEO.
Although Beckerman had only been at the top post for MKTG for about 18 months, he said in a statement that he was "looking for [his] next challenge" with a "Canada-centric organization," continuing to work with brands on forging audience connections.
Besides his work on the agency and platform sides, Beckerman also previously served as CMO of BMO Financial Group.