Revenue down 16% for Stingray
Despite a double-digit decrease, the company saw a marked improvement from Q1, with operating expenses down significantly.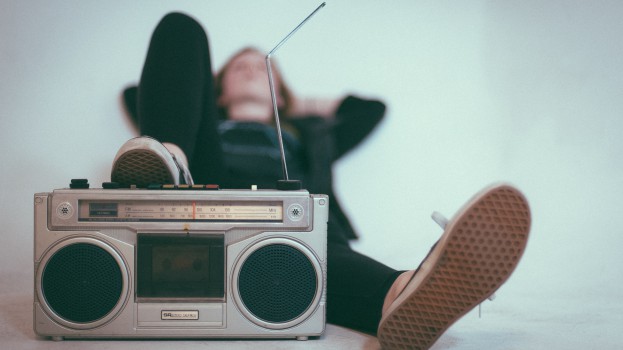 Radio and digital music service Stingray's Q2 results still show year-over-year declines, but nothing quite as drastic as its Q1 results.
Revenues for the quarter were $64.3 million, down 16% from Q2 2019′s $76.6 million. But the reduction is slightly softer than Q1, which saw a revenue decline of 35%, and could signify a bounce back for the business.
Radio revenues in Q2 were once again the most impacted by the pandemic, decreasing 33.1%, bringing in a total of $25.1 million. Again, that's a marked improvement from Q1 where they slid by 62.1%. And broadcasting and commercial music revenues were back to growth, posting a 1.1% lift.
Canada, however, proved to be a slightly tougher market for Stingray; revenues there were down 24.7% (coming to $39.7 million), primarily due to the pandemic's impact on radio revenues and, to a lesser extent, on broadcast and commercial music revenues, as well as lower equipment and installation sales related to its fledgling digital signage business. U.S. revenues, on the other hand, increased 11.7% to $10.1 million, due to organic growth in its subscription program as well as ad revenues.
Adjusted EBITDA for the quarter increased by 12.6%, coming to $31.2 million. The company's margin was also up to 48.5% from 36.1%. This lift, despite lower revenue, was primarily due to government assistance through the Canadian Emergency Wage Subsidy, as well as reduced operating costs (Stingray is one of many media companies to post layoffs – for its part, about 100 – as well as salary reductions). Operating expenses for the company were $34.7 million, down 30%.