Quebecor's revenue for Q3 is up
The gains came mostly from the telecommunications segment, while media revenue's decrease was in the single digits.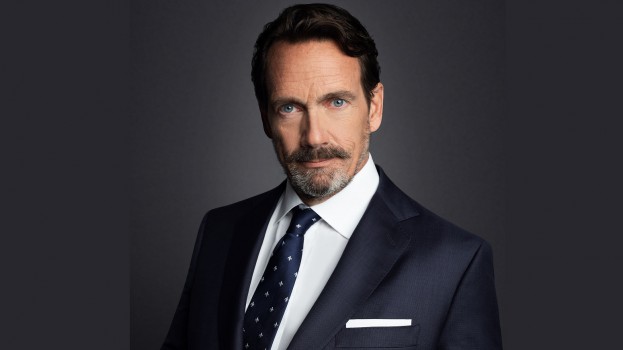 For many media companies in Canada, the story for Q3 has been fairly common: lower revenues year-over-year, but the decrease had improved since Q2.
But for Quebecor, it's officially back on the positive side of things, posting 3.6% growth in revenue for a total of $1.11 billion. The media segment was still down, but only in the single digits (a decrease of 6%, or $10 million, to $157.2 million). Most of the company's growth came from equipment sales in the Videotron segment. Overall, the telecom segment posted $937.9 million in revenue for the quarter, up 4.3%.
So far, media revenue is down 12.3% for the year to date, having brought in $65.3 million in the last nine months.
Employee costs for media were $38.6 million for the quarter. Adjusted EBIDTA for media decreased 7.3% to $2.9 million, primarily as a result of lower demand for media, cancelled events and the various economic factors at play as a result of COVID.

However, because of the slowdown in the economy, approximately 10% of Quebecor's workforce, which had experienced temporary layoffs, received benefits under Quebecor's assistance program. Additionally, Quebecor benefited from both the Canadian Emergency Wage Subsidy and the Canada Emergency Response Benefit program.
Earlier this week, Quebecor's wholly owned subsidiary, TVA Group reported its own financial reports, with revenue down less than 5% year-over-year thanks to strength in TV, although magazines continued to be a sore spot.
Pictured: Quebecor CEO Pierre Karl Peladeau.