Pattison and Environics team up to study movement data
While movement has increased in general, people with higher household income tend to move around more.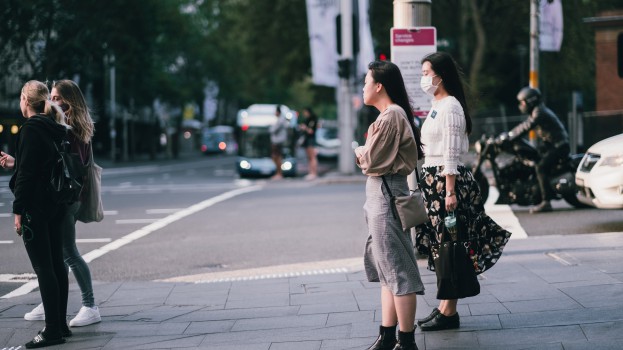 Pattison Outdoor has added Environics Analytics MobileScapes Out & About mobile movement data to its toolbox in order to gain insight into Canadians' travel patterns.
This new research looks at the movement of Canadians beyond 500 meters from their homes at different geographical levels, from the "dissemination area (DA)", "census metropolitan area" (CMA) to the province. It measures the number of people who leave from home, the furthest distance in kms they travel daily, the average time spent in hours outside their home, and the time of day. These metrics can be analyzed by month, week, weekday, and weekend.
The latest report found the average kilometres travelled daily across Canada has returned to 83% of normal levels and is up 28% since April 2020.
In Toronto, the "nine to five" workday-based travel is at 72% of what it was a year ago. Both during the week and on weekends, the number of people out and about from 6 p.m. onward was almost the same this September as it was during the same month last year.
But, thanks to Environics' data, the study shows that age and household income are also a factor in movement levels, both last year and in 2020. Those aged 15 to 19 and the 50-plus group are the most active, followed by ages 35 to 49.
Looking at household income, the higher the income, the higher the activity. Those with household incomes between $100,000 and $149,000, and $150,000-plus households are at activity levels 84% of what they were last year. Large, diverse families and middle-age families are also more active than other households.
Environics Analytics MobileScapes data is anonymized, permission-based data collected from location-enabled apps on mobile devices. It also shows consistent patterns to those from Pelmorex and Apple and Google mobility data.