Fuel's latest win signals expansion in English market
With Anglo representation for Re/Max's ad inventory, this gives Fuel a national edge in the real estate vertical.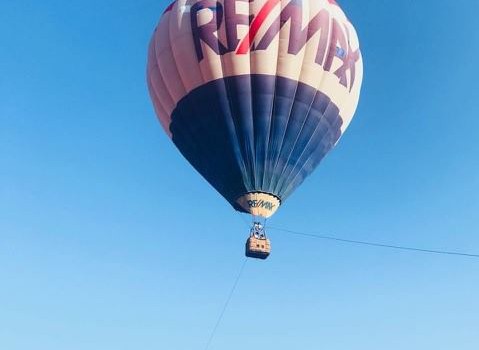 Quebec-based rep house Fuel Digital Media now represents both the English and French versions of the Re/Max publication – Remax.ca and Remax-Quebec.com.
The English aspect of the partnership is new, but the relationship goes way back – in fact, Remax-Quebec.com was Fuel's first publisher partner when it opened its doors in September 2010 in Montreal. The addition of Remax.ca not only expands its real estate vertical, but also grows Fuel's footprint in English Canada.
John Sclapari, president and founder of Fuel Digital Media tells MiC that Fuel is still looking to keep things diverse in terms of its portfolio. "We are definitely looking to expand our portfolio across other verticals primarily in the health, women's lifestyle, parenting [and] family and sports categories." But the real estate vertical, for Fuel, is special because it's a truly national representation, as opposed to a regional or language-based representation.
He adds that Fuel also has a national representation agreement in play with Royallepage.ca, on top of its local banners.
Remax.ca offers coverage across Ontario, Atlantic Canada and Western Canada markets. Its network boasts more than two million unique visitors each month, generating more than 14 million monthly page views. Most visitors are between the ages of 25 and 54, fairly evenly divided male and female.