Michael Beckerman's mission to be a better partner
"Brand awareness, to me, is marketing's fool's gold," says Torstar's new chief client officer, who wants to put away the rate cards and focus on serious new questions.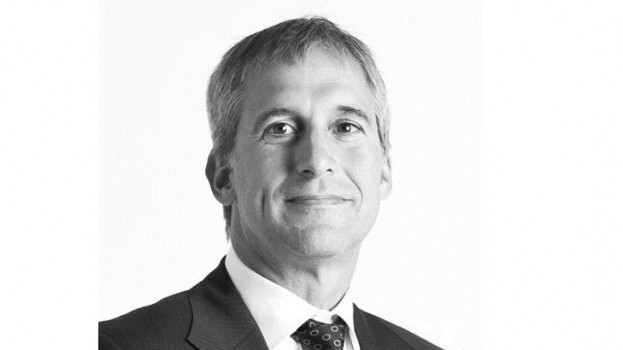 Michael Beckerman has been on a tour of client and agency offices for the last week or so, listening to what the marketing industry wants from his new employer, Torstar. He joined the publishing company as its first chief client officer with a principled view of what it could represent to Candians and Canadian advertisers. The office tour is his running start to make that vision come true.
"I'm a proud Canadian and I wanted to work for a Canadian organization that was making a difference in social consciousness and social stewardship, addressing issues at the city and national level," Beckerman says of his decision to join Torstar. "I was drawn to the patriotism of it."
Beckerman's hiring was the first senior-level addition made by NordStar Capital, the private holding company run by Jordan Bitove and Paul Rivett. NordStar finalized its Torstar acquisition in August, taking ownership of publications like the Toronto Star, Sing Tao Daily and several community news orgs.
So what is Beckerman hearing from all those advertisers, ad and media agencies?
"There's less emphasis on brand awareness," he tells MiC. "Brand awareness, to me, is marketing's fool's gold. It's often just a proxy of how much money [brands] spend. Our clients are challenging us to drive propensity to consider or likelihood to purchase."
To Beckerman, that means investing in developing niche audiences. He says advertisers "want to find the first time homebuyer, or someone looking to move from leasing to buying a vehicle… Even though business was pretty tough for a couple of years, Torstar did a good job investing in digital to understand and grow their subscriber base and inform content that would make a difference to readers. I can take all that beautiful data we have and put it in meaningful audience pools."
When asked if there was a hidden gem among Torstar's properties that could come to the fore in his drive into the niche, Beckerman says "yes," but wouldn't offer specifics. He did, however, name VerticalScope as one of Torstar's strongest assets. VerticalScope owns more than 1,400 websites and user forums that focus primarily on automotive, tech, home and outdoor communities.
As a former brand marketer for Nike and BMO Financial Group and agency exec at MKTG Canada, Beckerman has studied media partnerships from the other side of the table for 30 years. Another of his goals for Torstar is to use that experience to make it a better business partner for brands. "I think I can approach this role with a sense of empathy for what those people are looking for," he says. "I think I can exceed their expectations."
To do that, Beckerman wants to put away PowerPoint presentations and rate cards and, instead, sit down with clients, a blank piece of paper and some serious questions.
"What does their audience care about? What are the emotional triggers that will make a difference, and how are we going to best find these people?" he says. "Co-collaboration sessions with clients and agencies, filling up that blank piece of paper with objectives, strategies and some exciting ideas, that's one of the things I want to bring to Torstar. I want our organization to have an unyielding curiosity about our client's business, caring as much as they do."
While that will serve as a guiding-star principle for his long-term efforts, Beckerman says it's also a critical short-term mission to help businesses get back on their feet in 2021. "One of the things in the immediate term that we're taking very seriously is the economic disaster after COVID. We're spending a lot of energy on seeing how to become a trusted partner and valued guide for a kind of Q4 that no one's had to go through before."