ChizComm Beacon Media to be acquired by Genius Brands
The media agency and its parent company will work as independent divisions of the children's media company.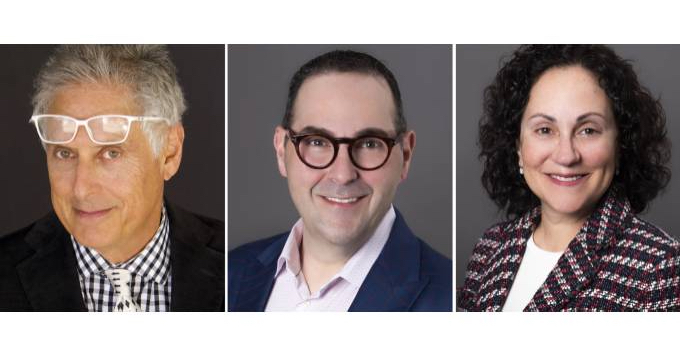 ChizComm Beacon Media is set to be acquired along with its Toronto-based parent marketing agency, ChizComm, by Genius Brands International.
The agreement will see the ChizComm teams operate as independent divisions of the American children's media company.
ChizComm represents more than 30 toy companies (including MGA Entertainment, Jakks Pacific and Jazwares). It acquired the New Jersey-based Beacon Media last year, bringing aboard the largest buyer of kids TV media in North America.
Genius Brands owns a number of entertainment properties, including BabyGenius, Rainbow Rangers and SpacePop. The company is currently expanding thanks to a new partnership with NBA All-Star Shaquille O'Neal on a new animated series called Shaq's Garage. The comedy series follows a team of vehicles who go on secret missions around the world, and it's scheduled to premiere in early 2022.
In a statement, Genius Brands CEO Andy Heyward (pictured, left) said the acquisition will drive revenue and generate strategic opportunities for the company.
ChizComm was founded in 2013 by Harold and Jennifer Chizick (pictured, middle and right). The company's offices in Toronto, L.A. and New Jersey will remain open following the acquisition, and there are currently no layoffs planned as a result of the agreement.
From Kidscreen