TSN launches Grey Cup Week online
A packed weeklong schedule of online events culminates in a two-hour Grey Cup Unite special November 21.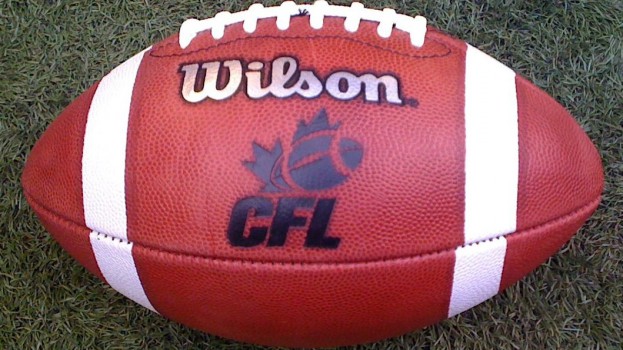 TSN has created a unique way to fill the void for Canadian football fans who must go without the Grey Cup this year. Starting Monday and running through Sunday, TSN, RDS, the CFL and the league's nine member clubs will deliver free virtual events at GreyCupUnite.ca. And there are still opportunities for brands to get involved.
The online fan events include virtual tailgate parties and the Greatest Grey Cup Team Ever project, a bracket-style competition where TSN experts champion their selections from eight previous Grey Cup title winners.
There is also a virtual business summit designed to tackle issues of diversity and inclusion, as well as overall business recovery post-COVID.
Additionally, TSN will look back at the last decade of Grey Cup games in a series of retrospective streams, and broadcast the 2019 Journey To The Grey Cup, a documentary about the Winnipeg Blue Bomber's first championship run in 30 years. It airs Thursday at 7 p.m.
A two-hour Grey Cup Unite special on TSN will air Saturday at 8 p.m. featuring interviews and an update on the 2021 Grey Cup game in Hamilton.
This year's Grey Cup game was originally scheduled to be held Sunday, Nov. 22 in Regina. This year marks the first time the Cup won't be awarded since 1919.