TVA expands and rebrands its VOD services
The Quebecor-owned broadcaster makes more broadcast and specialty content available through the new ad-supported TVA+.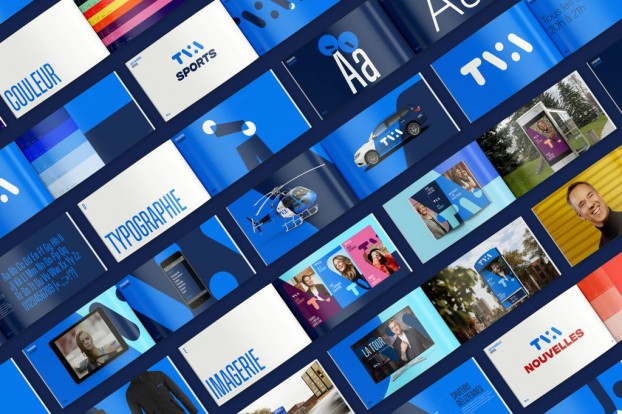 In addition to a company rebrand, TVA has debuted a new ad-supported video-on-demand platform, called TVA+, expanding its online offering to reach more cord cutters and "cord nevers" in Quebec.
The new service went live November 11, alongside the debut of its new look, replacing the streaming options previously available at TVA.ca. That older platform was mainly positioned for catch-up viewing, making episodes of select TVA shows available for streaming for just a week after initial broadcast.
TVA+ now allows viewers to watch the live linear broadcast stream, access that catch-up content or watch whole seasons of popular shows such as Rue King or Alerte Amber on demand.
Maya Meyouhas, marketing director, strategy and specialty channels at TVA Group says approximately 20% to 23% of the Quebec market is made up of cord cutters or cord nevers, "and it grows quite a bit each year."
Content from several of TVA-owned specialty channels (such as the food-focused Zeste, travel channel Évasion and the lifestyle destination Moi Et Cie) appears in the service as well, making those shows available fully on-demand for the first time. Meyouhas says there is no strategic push to get cord nevers to subscribe to these specialty channels off-platform, but adds that the "icing on the cake" is that TVA+ is able to introduce those (typically younger) viewers to this content.
Standard video ad options such as pre- and mid-roll are available, as well as display ads on the website.
Ads within the live linear feed are simply those within the broadcast; however, Martin Picard, vice-president and chief operating officer of content for TVA Group says the company is developing technology to allow live substitution of its linear TV ads, so TVA+ viewers will see different ads in their stream from those on television.