Index Exchange announces support for Unified ID 2.0
The new identifier has been developed to offer addressability and attribution as the business goes cookie-free.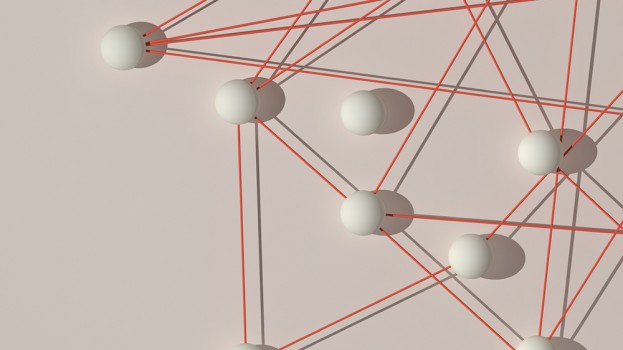 Index Exchange has announced its support of Unified ID 2.0, an alternative identifier to the third-party cookie.
Index Exchange, the Canadian-born global ad exchange, joins other players in the online ecosystem such as PubMatic, Criteo, and Nielsen to support the format.
Unified ID 2.0 uses encrypted, "hashed" email addresses to create unique identifiers for individuals online, which they'd use to access services and content on publisher sites. Users are given opt-out control over the identifier that, otherwise, is designed to help media buyers maintain addressability, attribution and measurement across platforms.
"In order to continue to monetize in a world without third-party cookies, be it the decline of the cookie in display environments, or the lack of a cookie in mobile app and connected television, it's critical that publishers prepare by adapting authentication-based solutions like Unified ID 2.0," says Andrew Casale, president and CEO of Index Exchange, in a release. "This is the direction our industry needs to go, and we're proud to help bring forth a real, transparent solution for publishers and marketers in the post-cookie era."
The Trade Desk, a California-based technology company, developed Unified ID 2.0 as an open-source framework, meaning that the code is available for free. The company wants the project to be managed by an independent governing body.
Key elements of Unified ID 2.0 include a simplified consent framework for publishers, encrypted identification, simple and transparent consumer controls, and single sign-on capabilities.
Index Exchange works with a number of prominent publishers, including CBC, Bell Media, Rogers and Hearst, among others.