A glimpse into South Asian Canadians' media habits
Vivintel provides insights into social and traditional media consumption in Toronto, Vancouver, Edmonton and Calgary.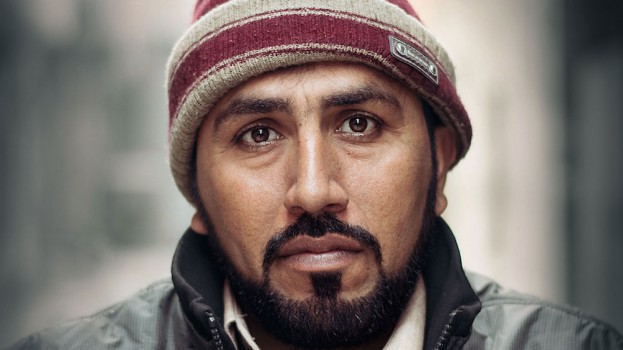 Vivintel is examining the media habits of Canada's South Asian communities in its latest report, Heading North, the South Asian Consumer in Canada. It finds that both social and traditional media use changes over time as people slowly adopt North American channels over the first few years of residency.
Vivintel, the research arm of Vividata, surveyed more than 3,400 South Asian Canadians in Toronto, Vancouver, Calgary, and Edmonton.
Media usage differs slightly by age group and the length of time a person's lived in Canada. Those born in Canada (which account for only 9% of those surveyed, and have an average age of 31) are the most active on social media using Instagram (63%), Facebook (62%), WhatsApp (47%), and Twitter (42%).
South Asians who arrived in Canada more than 10 years ago tend to use social platforms familiar to North American marketers: Facebook (58%), WhatsApp (68%), Instagram (42%), and LinkedIn (35%).
The two groups representing those who are newer to Canada — living here fewer than five years and those in the five to 10-year range — use similar established channels but are the most likely to use foreign platforms like Telegram or the Indian-made Hike Messenger.
How South Asians watch TV also ties into their age as well as how long they've lived in Canada. Those who have lived in this country more than 10 years had the highest reported viewership of live TV. Those born in Canada aged 18 and over had the highest viewership of subscription services like Netflix (81%) and online streaming (68%).
As with social media, the study shows South Asians newer to Canada are much more likely to watch TV programs that originate outside of Canada, and the longer they live here, the more Canadian-made programming they watch. Those here 10 or more years are much more likely to watch multicultural programming created in Canada, such as Vision TV, ATN, Omni.
Those surveyed who were born in Canada are the least likely to watch multicultural TV. Among all surveyed groups, CBC ranked as most popular among domestic TV channels viewed.
Canadian English-language newspaper readership varied by city. Among those surveyed in Toronto, the Toronto Star (47%), The Globe and Mail (30%) and Toronto Sun (28%) led the way.
In Vancouver, The Vancouver Sun (35%), The Globe and Mail (25%) and National Post (18%) are most popular.
In Calgary and Edmonton, the top paper is The Globe and Mail (30%), followed by National Post, Edmonton Journal, and Calgary Herald, all at 23%.
Vivintel recently released a similar media snapshot of Chinese Canadians in Toronto and Vancouver.
Photo courtesy of Unsplash